Agility Central—one platform for all your business continuity processes.
Agility is the leading provider of the Business Continuity Management suite of solutions. Through Agility Central, we offer a business continuity training center, document storage, tabletop testing templates, emergency messaging, business continuity planning platform, advisory services, and workspace recovery.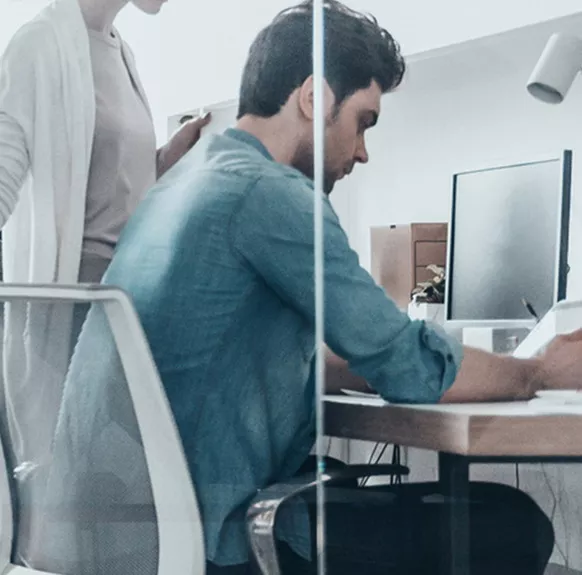 We have 16 Tier One facilities globally. We have peopleworking in the field, a sales, team, people working from home, and a team of developers. Agility Recovery allows us to keep up with everyone during an emergency, no matter where they are.
William Kearney Global Safety and Security Officer, BMC
Every Business Deserves Peace of Mind
See how your organization can stay ready for anything, with Agility.