One Central Hub. Simple, Flexible BC Solutions. Years of Industry Expertise.
We help businesses prepare for the unexpected, overcome interruptions, and achieve resilience through one central platform.
Just like a sudden power blackout interferes with the life of your household, businesses are dependent on the continuity of their operations. With the increasing amounts and types of threats putting business processes in danger—severe weather, hurricanes, pandemics, isolated incidents—there's a critical need for every company to have a plan before, during, and after an incident happens.
By having a strong business continuity and disaster recovery provider, a company safeguards the well-being of its employees, fulfills its customers' expectations, and continues serving its community.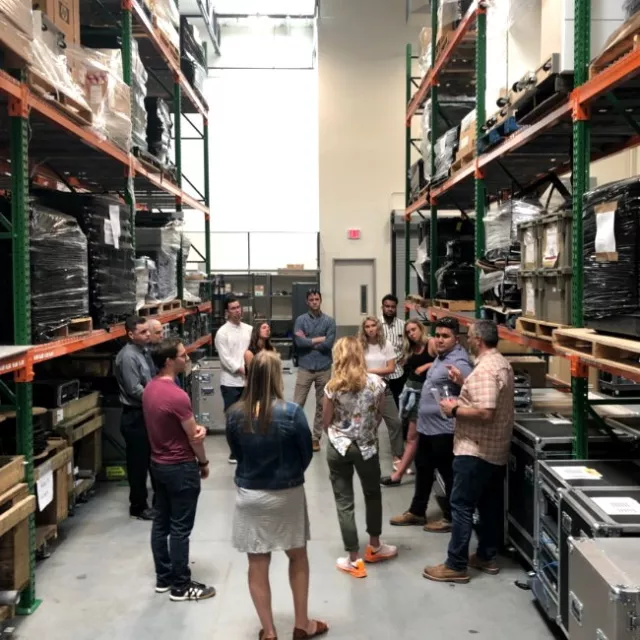 Our Mission
Our mission is to reduce the impact of business interruptions on organizations and the communities they serve. We help businesses stay in business. 
Our Purpose
Our mission is to help businesses be prepared before, during and after an incident happens. 
Who We Are
After decades of helping businesses recover from real disasters and manage through emergency messaging incidents, we bring the collective experiences of thousands of hours in the field. We've evolved into the leading business continuity and disaster recovery end-to-end solution in the market.  
We Value Culture
Agility has been named one of the best Built In Best Midsize Places to Work in Colorado in 2021 and 2022!
Learn more about our company culture and view the roles we're hiring for on our Careers page.
Our Leadership Team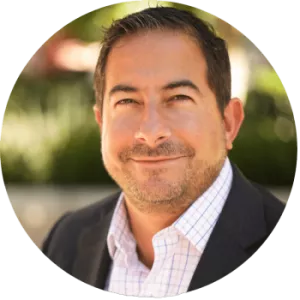 Jon Bahl
CEO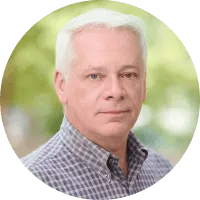 Craig Huke
CFO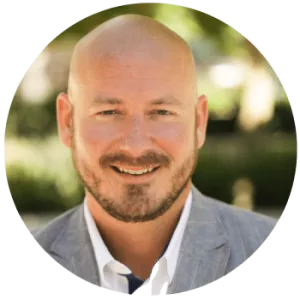 Michael Bishop
SVP, Sales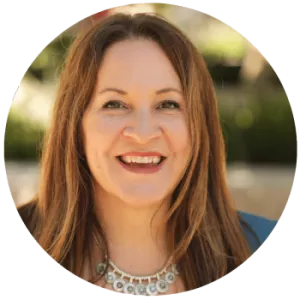 Peg Miller
SVP, Marketing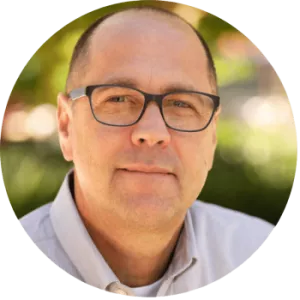 Ron Curtis
SVP, Product
Kevin Fisher
GM, Recovery Services
Every Business Deserves Peace of Mind
See how your organization can stay ready for anything with Preparis.