4 Major Risks of Not Having a Business Continuity Plan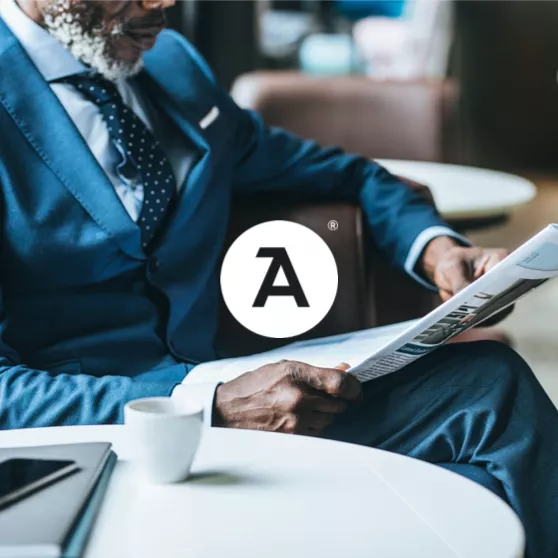 Does my company need a business continuity plan? What's the worst thing that can happen? 
In the words of Murphy's Law, "Anything that can go wrong, will go wrong." 
In fact, 52% of businesses experienced a disruptive event(s) in the last five years*, and your company may have been among them. Unfortunately, one of the two most popular factors that influence the mindset of companies without a BCDR plan is the experience of a recent disruption. But at what cost? This scenario deprives a community of a relied-upon business, leaving a company unprepared when trying to come up with a plan of navigating the rough waters of post-disaster damage control. 
Common misconceptions 
When it comes to business continuity, there are many common misconceptions. These misconceptions are what most companies use as excuses for not having a business continuity plan. 
Insurance covers losses 
Yes, insurance does cover losses but excludes events such as death, federal violations, and loss of reputation. In some instances, business owners incorporate public liability insurance within their contingency plans for added security. It proves to be useful when a company handles clients and customers; having a business continuity plan can help a business owner mitigate those risks. 
We know what to do in an emergency 
Realistically, an outline of an emergency response plan is helpful, yet it won't provide you with much guidance on what to do when your building has been affected by a tornado or flooding.  
When an emergency strikes, emotions are running high. At that moment, it's difficult to help everyone stay calm. A pre-defined plan can assist in handling an emergency in a calm and collected manner. 
I don't have time to develop a BC plan  
Creating a business continuity plan is a time-consuming task that requires a lot of expertise and knowledge. However, it's worth the time, money, and effort put into it. Backed by 30 years' experience, Agility Recovery helps protect companies from an unexpected and extends a hand to those that are in need. 
Why Bother Having a Business Continuity Plan?
Apart from innocuous misconceptions, there are substantial risks that stand behind the lack of business continuity and disaster recovery plan.  
1. Violations 
Every business, with only a few exceptions, is required to have an Emergency Action Plan (EAP). At any time, your company can be surprised by a random audit. Failure to comply with the minimum requirements will result in a violation and a hefty fine.
2. Reputation 
Even large organizations, such as Facebook, whose primary product is communication, can mishandle a crisis. Your clients may be able to accept the fact that the accident happened, but they also expect your business to quickly respond to any disruption, no matter the extent. The way that a company responds to a crisis can make or break its reputation for many years to come
3. Injury or death 
Regardless of the type of accident, the main goal of any company is to keep the employees and customers safe. Companies that lack comprehensive business continuity plans will find this task more challenging. To prevent injury or death, stepping away from the handwritten EAP's and getting on board with the new business continuity technology is a good investment. Agility's new tool Preparis allows you to be able to send out alerts and have employees check in to let you know if they are safe. 
In a life or death situation, tools like this can make all the difference
4. Financial risk 
Financial loss may be among other consequences of a lack of a business continuity plan. The cost of business interruption varies from $5.8 million due to fire or explosion, $4.4 million due to a storm, or $0.55 million due to water damages†. The longer the downtime is, the higher the losses. Having a business continuity plan that covers all bases can help reduce downtime and improve RTO. Depending on the severity of the situation, your company may also be liable, which could end up costing you even more. 
Having a business continuity plan is like having sleep insurance. Learn more about what we do or connect with us to chat about how we can help your business avoid any interruptions.