One Central Business Continuity Solution for a Credit Union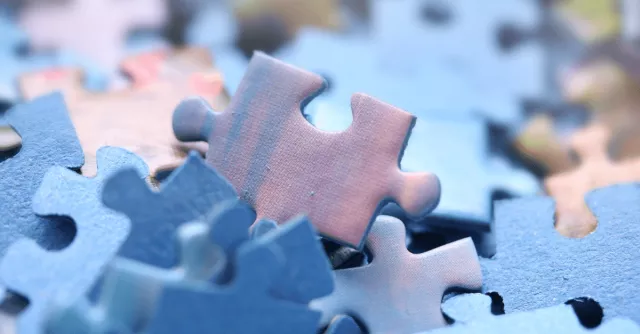 It's tempting for organizations to cobble together their own business continuity program with different solutions from different vendors. However, as this credit union found, that can create more challenges than investing in one central solution.
Problem
This credit union was looking for consulting services to help them strategize and revamp their business continuity plan. They needed help learning how to improve their business continuity practices and eventually replace their software. They had multiple software tools, including a planner tool created in house; a mass notification tool from an outside vendor; and a manual process for incident management. These tools were dispersed across platforms and not connected to one another, making it difficult for anyone to get the full picture of the credit union's business continuity program.
Though the credit union was originally only interested in consulting, they saw how Agility was able to combine consulting and software services and offer a single platform to cover all their business continuity needs. They added a one-time consulting engagement for the first year to get them ready to go. 
Results
The credit union now has the consulting expertise they need to create a business continuity plan that fits their needs as well as adheres to strict government regulations for financial institutions. All of their business continuity needs and services are in one place – Agility Central – including the plan, business impact analysis, and emergency alerts system.