Agility's Response to Recent Storms and Outages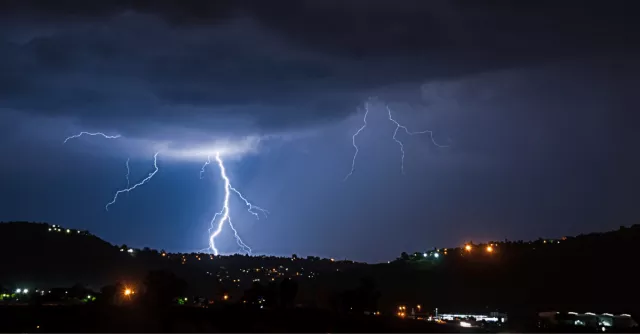 The summer's just begun, and in June alone we have already seen dozens of severe storms and power outages throughout the country.
Last week's rolling outages in the Midwest left hundreds of thousands without power and with limited relief from the region's excessive heat. Just as we thought the worst of it was over, thunderstorms, flooding, and record-breaking temperatures knocked out power in several southeastern states.
Unfortunately, everything we know about this summer's unpredictable weather paired with power grid issues nationwide indicates that we probably haven't seen the worst of it yet. In addition to predictions about increased outages across the country, wildfires present a growing danger to not only our western states but also to places like Montana and the Dakotas, where extreme drought is at an all-time high.  
Through the years and during this active storm season, the Agility team works around the clock to rapidly respond in your times of need. We've helped thousands of businesses like yours restore power to critical locations and for their hybrid staff in impacted residential areas. We set up satellite dishes and maintain satellite communications due to poor infrastructure stability; deliver fuel, generators, electrical connections, and locksmiths; and deploy mobile offices and banking centers. Recently, we have also introduced our innovative recovery solution, ReadyTechGo, to support work-from-anywhere critical employees. For some employees and their families, this secure mobile internet and power solution was their only means of communication or source of power as they waited for the outage to end.  
As we continue seeing these major weather-related disasters occur with increasing frequency in the recent and coming years, Agility will continue our mission of serving our customers and their communities through times of need. If you've been meaning to revisit your business continuity and disaster recovery program, now is a good time to make sure your business is well prepared. We are currently doing complimentary plan reviews and scheduling tests into 2023. Feel free to send us a message or call 866-364-9696 to schedule your review today. 
Regards,  
Jon Bahl  
CEO, Agility Recovery