ASI Credit Union: Recovering From a Flood in Less Than Two Days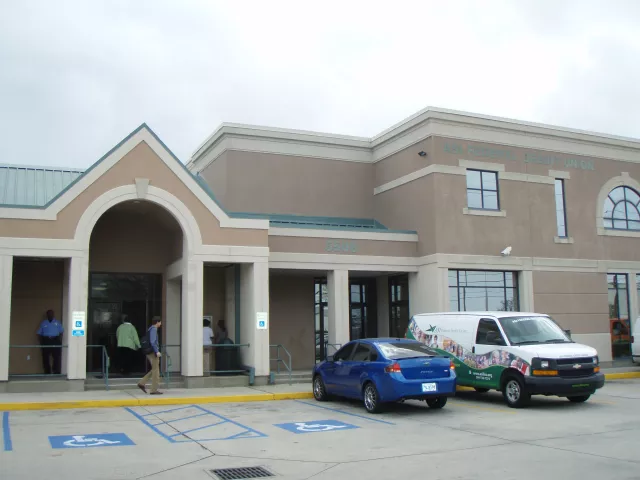 ASI Credit Union
ASI Credit Union has been a community staple in Louisiana since 1961. Their services are essential to their customers' daily lives, and any disruption to their business continuity can create a ripple effect that extends far beyond their own neighborhood. Although their office is in an area affected by hurricanes, their experience with a business interruption is one that can happen in any office, in any part of the country. 
Challenge:
ASI closed for business Friday night and opened again on Monday morning to find their office flooded with four inches of water. A plumbing fixture had broken in a restroom, and now the entire forty-person branch was rendered inoperable. After surveying the damage, management realized they needed assistance in their recovery. 
Solution:
ASI's contractor gave them a timeline of several weeks to restore the office. In the meantime, employees worked out of a cramped lunchroom, hindering their ability to serve customers. Because a months-long shutdown was not an option for the community bank, we kickstarted their recovery by deploying our ReadyFinancial office to their location. This provided employees with the necessary space and equipment to comfortably and safely resume serving the community. 
Results: 
Less than twenty-four hours after declaring an emergency, the ReadyFinancial office was on site, and work was underway to get it operational. Within two days, the credit union's computers and servers were set up and connected to WiFi in the mobile site, and each employee had their own desk and chair as if they were in their normal office. By implementing our solution, ASI transitioned to a new workspace and resumed daily operations, which minimized their downtime by weeks and prevented further disruptions to the community.