Business Continuity Education Month September 2021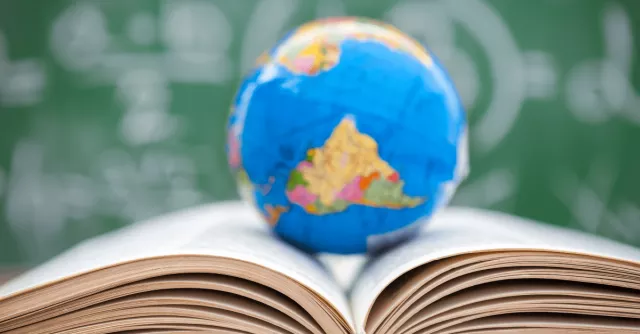 Agility is excited to announce our sponsorship of The BCI's Education Month 2021: Embedding Business Continuity for a More Resilient Future.
Providing more than 30 years of business continuity experience and thought leadership, Agility is proud to support initiatives like BCI Education Month, as awareness and knowledge sharing are keys to improving business continuity within organizations.
Agility's offerings span the entire business continuity life cycle, from planning and training to testing and incident management, with both software and physical recovery solutions.
Mark your calendars for the month of September, which will feature blogs, webinars, podcasts, and more covering the embedding stage of the business continuity management life cycle. Agility will be hosting the following webinars:
Ahead of Education Month, here are some resources to check out:
Business Continuity Training and Testing
See you online in September!