CAA Case Study: Planning and Testing with Purpose with Mobile Recovery Center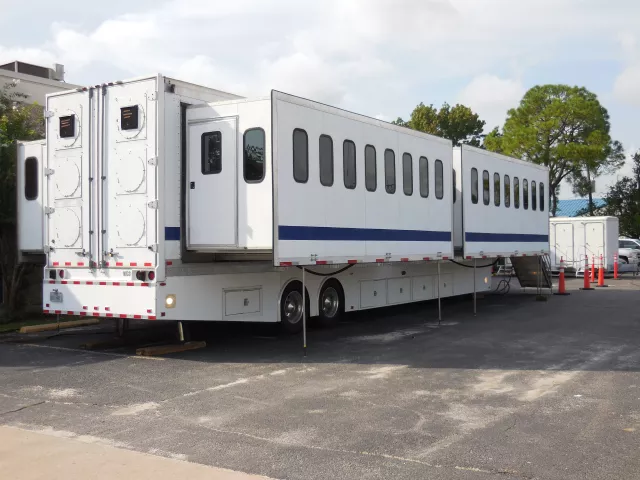 Overview 
Formulating a business continuity plan (BCP) is only half the battle. A solid BC strategy needs more than a detailed theory. How well does your plan hold up in a real-world disaster? Business continuity plan testing is the most reliable way to find out, and it is a critical component of continuity planning. 
Business continuity testing isn't about pass or fail. It's about continuous improvement by learning from findings uncovered in a live exercise. 
We've asked the Canadian Automobile Association about their business continuity testing initiative at their organization. 
Client Interview 
1.What issues has your organization faced in the past? 
We have had incidents that have disrupted our operations for a variety of reasons. Having a solution such as Agility Recovery gives us peace of mind knowing that we have a solution such as this available at any time, especially since we a significant number of associates that work from home. One of our biggest challenges is providing enough workspaces within our corporate office if an incident disrupts the work at home program. 
2. How was Agility able to resolve those issues? 
The Agility Recovery solutions provide us the flexibility and peace of mind that we have a contingency plan in place in the event of a major disruption. 
3. What did your company learn from testing your business continuity that you may have applied to a real declaration? 
We had two primary objectives in having the Agility Recovery trailer be set up for our test. To minimize disruption and the time it took to set up the mobile recovery center. Measure the time it took for business testers to sign into any machine and conduct their day-to-day processes. 
We accomplished both objectives successfully. The actual time to set up the trailer took less than 4 hours with significant coordination between Agility Recovery and our internal BCP/IT facilities teams. The PC imaging process enabled our testers to have the ability to sign in to any machine, and this took less than an hour, which included our connectivity setup.
4. If you were to give business continuity advice in your field to other companies, what would it be? Plan with purpose and always build value for all employees within your organization. Keep things simple and trust the processes conducted by your partners in recovery, both internally and externally. 
Expert Advice 
Document the results of any testing conducted, along with any actionable findings from those tests. Doing so will help your workforce learn what can and should be improved and visualize how much progress has been made.
How Can Agility Help 
Organizations face continuous threats that can put lives in danger and disrupt operations. However, implementing a business continuity strategy that fits your organization is challenging. To help mitigate these threats, Agility offers an integrated business continuity solution that helps businesses plan, test, train, alert, and recover—all in one. It enables organizations to eliminate business impacts, make sure their workforce is safe and informed, and that the business is resilient in the face of any threats. 
Set up a personalized demo to learn more about how Agility can help your business become more resilient in the face of any threat.