Convergys: Preparedness Plan Mitigates Call Center Downtime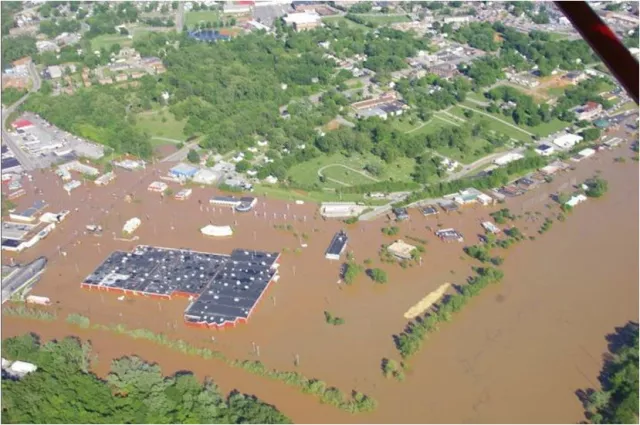 Convergys
As a global provider of software solutions, Convergys customers rely on them to be available every hour of every day. With a large portion of their workforce dedicated to call centers that provide 24/7 support for accounts, billing inquiries, and technical services, reliance is magnified. Their ability to remain operational is critical in helping their clients in various industries, such as communications, financial services, technology, retail, healthcare, and government. Convergys meets these needs through offices spread across 33 different countries, but each office comes with its own potential threats to business continuity. 
Problem
Severe flooding plagued much of Tennessee for several weeks. Thousands of individuals were displaced from their homes, and businesses were forced to shut their doors. Convergys's facility in the city of Clarksville was no different. Over three weeks, five feet of standing water sat in the building's basement. Leadership knew the building was now structurally unsound, and it was unsafe for employees to work inside. Four hundred employees were now without an office, and their customers couldn't reach them for assistance. 
Solution
Management declared an emergency the morning of May 20th, and after conferring with Agility, it was determined to deploy a full mobile unit. Within four days of their emergency declaration, Agility delivered four mobile recovery units complete with computers, phones, office furniture, meeting spaces, three generators to power the whole system, and satellites to ensure a steady connection. The temporary workspace was shipped and assembled in the parking lot of their Clarksville facility. 
Results
By May 31st, the mobile recovery units were operational, and 135 call center agents were utilizing the space. This brought one of their most valuable assets back online and reconnected them to their customers experiencing their own difficulties during the floods. The call center operated out of the mobile units for six months while Convergys focused their attention on finding a suitable location for a permanent office.