Distributor Addresses Power Needs with ReadyPower+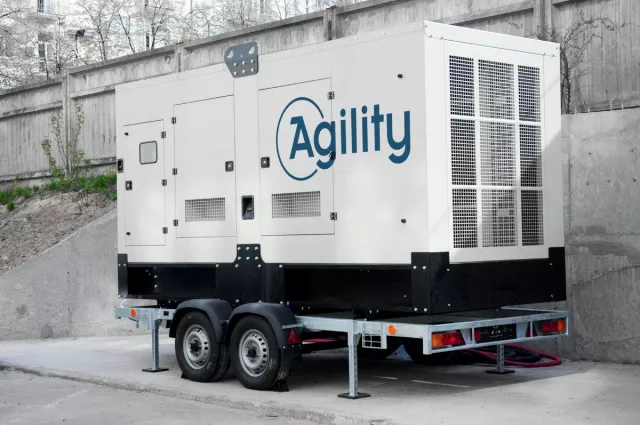 This week Agility welcomed a new member from the distribution industry that needed a generator solution to cover nearly 30 sites in more than a dozen states. Like most enterprise-level operations, this organization has backup power on site at many of its locations but knew that without a redundancy plan, its multi-million dollar operations were at risk.
After working with our team of experts, this beverage distributor discovered that Agility could not only meet the company's needs by providing rapid, assured access to emergency generators and fuel but that our flexible deployment options would also save them money if even one of their distribution centers lost power over the next three years.
Whether your business has a backup generator on-site or depends on a local yard for emergency power restoration, Agility can build a risk-to-value pricing model that protects your operations and your bottom line. Connect with an Agility expert today to explore our end-to-end recovery solutions that keep your businesses running when no one else can.