Establishing a Preparedness Plan Before Hurricanes Make Landfall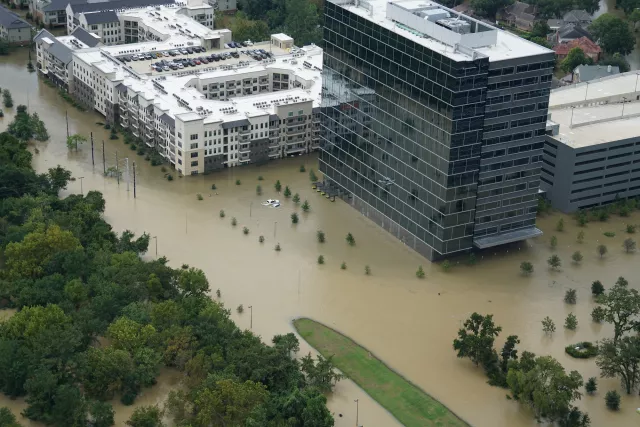 Hurricanes Harvey and Irma
Agility's business is built on the belief that implementing the right preparedness plan before hurricanes can mitigate losses and recover business continuity in the face of any disaster or emergency. Our clients rely on us to have detailed response plans that are tailored to their specific threats. We understand that different parts of the country face their own unique issues such as fires, floods, robberies, tornadoes, or hurricanes. Although the problems each of them face are different, Agility's commitment to recovering continuity and minimizing disruptions remains a guarantee. 
Challenge
The summer of 2017 went down in history as the first time that two Category Four Atlantic storms made landfall in the southeastern United States. Hurricanes Harvey and Irma were unprecedented in their size and damage. The entire country felt the aftershock as gas prices rose, supply chain operations were interrupted, and employment dipped nationwide. Hurricane Harvey hit first and decimated the infrastructure and power in communities in Georgia, Florida, and Texas. Parts of Houston even recorded the highest single precipitation event on record for any major city in the United States. With little time to recover, Hurricane Irma made landfall as the most powerful storm ever recorded in the Atlantic Basin. 
Solution
We actively engaged with our customers before, during, and after each storm via email, phone, and text message. Numerous clients placed their locations on high alert, and others declared emergencies ahead of time so they could mobilize recovery assets before the storms made landfall. We implemented a strategy of pre-deploying assets to just outside the predicted path of the storms to minimize the time between a request and final delivery. For example, when a customer needed eight double-wide mobile recovery units, our pre-deployment strategy enabled the shipment to be fulfilled in one order with zero delays. 
Results
Our recovery efforts helped clients in every major industry, including banking, government, education, transportation, healthcare, and others. Our recovery activity was focused on restoring power, with 79% of recoveries involving generator deployment and fuel service. In other cases, we deployed mobile offices complete with work stations, computers, phones, and Internet service. Our QuickShip service delivered IT and communications equipment to dozens of clients, helping to get them operational again, and communicating with residents. 
We set records for the number of locations placed on alert, the number of simultaneous recoveries conducted, and the number of recoveries related to a single event. We handled all recoveries from distribution points in over a dozen different states and two operations facilities. Members of our operations team traveled to the hardest-hit areas of Texas, Florida, and Georgia to support customers in person. Every step of the way, our team worked hard to ensure these organizations were back up and running as soon as possible.