How to Plan and Respond to Pandemics vs Traditional Resilience Planning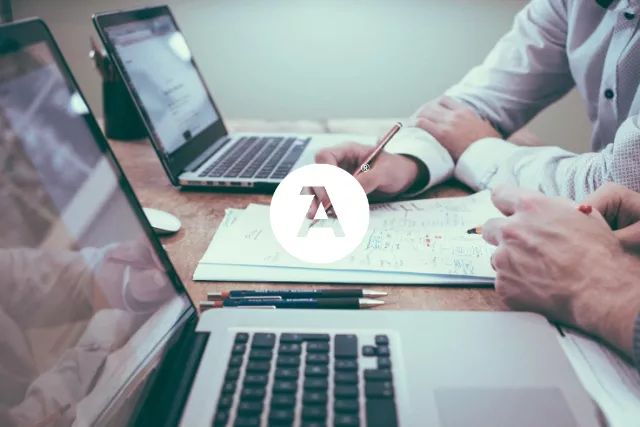 Disasters can happen to anyone, anywhere, which reiterates the importance of how to plan and respond to pandemics. It's also critical for businesses to create, maintain, and test business continuity and incident management plans at least annually. Also, businesses need to have up-to-date pandemic BC plans that incorporate lessons learned in 2020 as many experts in the scientific community point to globalization as a driver for increasing odds of virus outbreaks going forward.
The Current State of Affairs
According to the latest research, more than a third of employers lacked an emergency preparedness plan when COVID-19 hit. Whether due to the infrequency of viral outbreaks, or lack of any business continuity plan in place, the road to recovery for those companies is long and complicated.  
In July, we polled our online community, asking what was their top challenge in responding to COVID-19. It turned out that supporting the health and safety of employees was number one. This finding may be an indicator that many businesses need to bolster their plans, testing, and BC tools to better support their people's well-being going forward.  
The second most common challenge is maintaining employee productivity and morale, which serves as proof of some companies struggling with adapting to a work-from-home strategy.
Another study shows that 67% of workers report a decline in their mental health since the outbreak began, compared to 48% of laid off employees. Companies reported the biggest impact that epidemics had on their company was the inability to serve their clients (66%) or to continue normal business management. 
Company-wide response: Why traditional resilience planning falls short during a pandemic 
The building blocks of conventional resilience planning 
Most large companies have plans in place in the event of disruptions. Business continuity and disaster recovery (BCDR) is a set of protocols and processes that are typically developed to address short term catastrophic events such as power outages, cyberattacks, or geopolitical unrest that can disrupt the supply chain and regional outposts. 
For the majority of businesses, pandemic planning has been a lower priority due to its lower probability, even though this accepted wisdom was never statistical. Rather it was a risk collectively taken in defiance of available evidence. Now we've all seen first-hand what the new reality around global pandemics looks like, and the potentially devastating consequences, for public health and for the economy, of being underprepared. 
Why traditional resilience planning falls short during a pandemic 
The simple difference between conventional BCDR planning and pandemic planning is largely one of scale and duration. Pandemics affect more people, in more places, for longer. Therefore, pandemic planning, or an overall BCDR plan that includes the possibility of a global pandemic or local outbreak, requires unique consideration. Agility Recovery has developed a coronavirus preparedness toolkit that can serve as a starting point for adapting a BCDR for any size business from start-up to a large corporation. 
Traditional business interruptions and pandemic-related disruptions 
Aspects 

 
Business Interruptions 

Pandemic-related Interruptions 

 
Extent 

Reginal/confined: affects a specific area, office, department 

Limitless: impacts the workforce, clients, vendors, competitors 

 
Velocity 

Typically localized quickly once the source has been identified 

Transmit quickly across the country or globally with cascading effects 

 
Duration 

A defined duration (e.g., from a day up to a month) 

Widespread and long-lasting (e.g., from a few months up to several years) 

Labor shortage 

A temporary shortage of workforce 

A rising shortage of workforce 

 
External communication 

A potential need to reach out to the clients, local authorities, the public, or health officials 

An obligatory need to coordinate with public, government, law enforcement, across many jurisdictions 

 
Transportation 

A slight dependency on public infrastructure to support primary business strategies 

Access to public infrastructure will be constrained as the event progresses 
Final Word
The past couple of months have forever altered our experiences―as customers, employees, citizens, people― and our views and habits are changing as a result. Companies will need to consider the effects of these changes on the way we develop, communicate, and manage the experiences people need and want. 
Achieving business continuity maturity presents its challenges: the volume of processes involved, the peculiarity of each business, organizational buy-in. However, the business benefits go beyond managing risk and complying with regulations, contributing to a company's unique value proposition, employee retention, and future success.