[Infographic] The 2019 Hurricane Season: What's The Biggest Risk?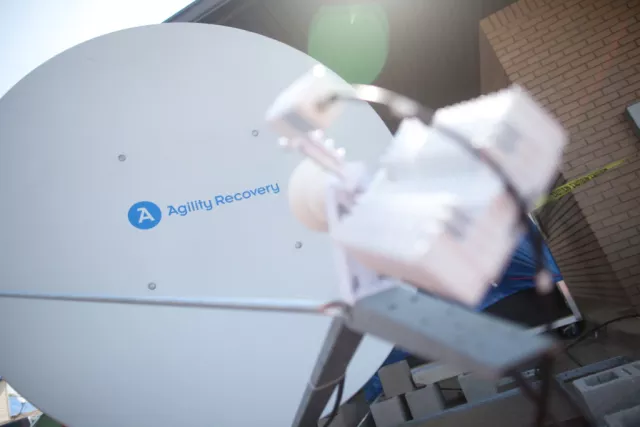 According to NOAA's National Centers for Environmental Information (NCEI), there have been twenty-six-billion-dollar weather events in the United States since 2017.
45% of all business interruptions recovered by Agility in 2018 were caused by hurricanes
But scientists also contend that climate change is expected to lead to stronger, wetter hurricanes overall. It has also made them more destructive. Because global sea levels have risen, hurricanes create storm surges that go further inland, flooding homes and businesses.
60% of American adults have not practiced what to do in a disaster by participating in a disaster drill or preparedness exercise at work, school, or home.
23% of organizations never test their DR plan.
75% feel their employer is not well-prepared for a natural disaster.
Control the Impact a Disaster Has on Your Business
People: People are your most valuable asset. Practice the plan, communicate regularly, and empathize with their personal situations.
Property: Back-up and safely store all physical, financial, and inventory assets.
Processes: Ensure all critical business processes are protected and can be applied in temporary environments.
Products: Track and manage all inventory, keeping customers and suppliers informed, managing their expectations.
Partners: Understand and confirm continuity plans with key partners and suppliers in advance.
Read more in another special article on what other predictions have been made for the Hurricane season of 2019.