[Infographic] Major Cyberattacks That Shook The U.S. in 2018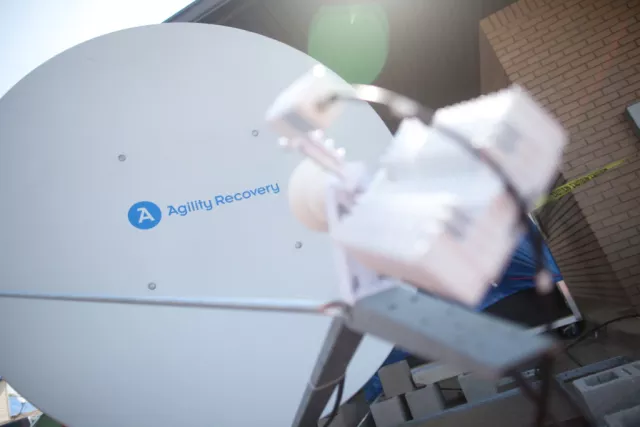 As we rely on technology more and more, exposure of companies' intangible yet precious assets is increasing due to a growing number of data breaches and relentless ransomware attacks. Frequently, cyber incidents bring their own BI losses. Companies rank cyber as the BI disrupter they fear the most because many companies' principal assets are data, service platforms, or groups of customers or suppliers. Cyber incidents can prompt widespread losses.
$3.86 Million is an average cost of a data breach
*Cost of data breach report, IBM & Ponemon Institute, 2018
Although cybercrime steals the media spotlight, often it is more ordinary technical malfunctions, IT flaws, or a human error that stand behind system outages or data losses for businesses. An employee's mere mishap can lead to a costly fall-out.
58% of organizations publicly exposed at least one cloud storage service
*Cloud Security Trends, RedLock, 2018
However, even with such high numbers being reported, a business can't account for every single dollar spent to recuperate from disruption, so the losses can be a lot more profound.
Analysis of Data Breaches
System Glitch
Human Error
Malicious or Criminal Attack
It's in every company's interest to adopt an adequate IT security position, evaluate its processes and risk profile, and invest in proper backup solutions and staff training. The last element is frequently overlooked, yet it's equally significant, especially for small- and mid-sized companies. Businesses need to think about all of their employees as members of the cybersecurity team and train them to become the first line of defense.
Loss of revenues and additional costs can come from malicious acts, but the overwhelming majority happen because of technical glitches or a human error.