[Infographic] Workplace Violence in Numbers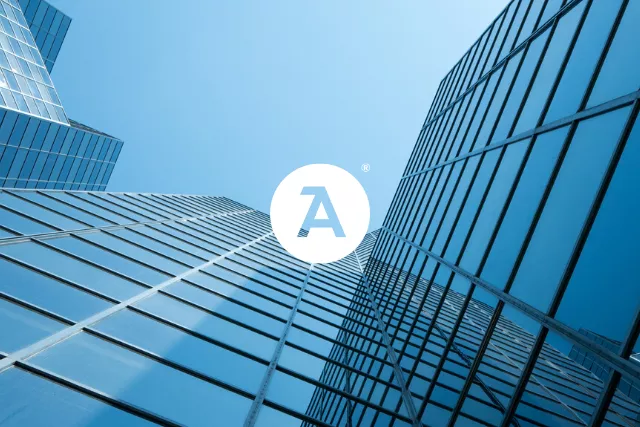 As a business, you have several different areas that you need to focus on daily. Things such as operations and manufacturing play a key role in your company's success. However, some things are even more important than making sure your workplace is staying on-task. Workplace violence is a real and serious incident that can happen within your company's walls. The best way to combat this is to put your workplace violence prevention plan into action. Below are some of the statistics to consider.
As stated on the Occupational Safety and Health Administration (OSHA) website, almost 2 million U.S. workers report being a victim of violence at work. And the U.S. Bureau of Labor Statistics reports the annual workplace homicides to hit 400.
In fact, there's been an upward trend in mass shootings in the past ten years, increasing by 2.4 times than the decade prior (1998 to 2007). Besides, more than half (57%) of all recorded mass shootings occurred within the past 10 years. 
Based on the research done by the Bureau of Labor Statistics (BLS), 807 workers experienced workplace violence injuries in 2017. Sales, such as cashiers, sales workers, and managers, dealt with incidents the most in the same year.