Introducing Exercise Manager: Streamline Your Organization's Business Continuity Exercises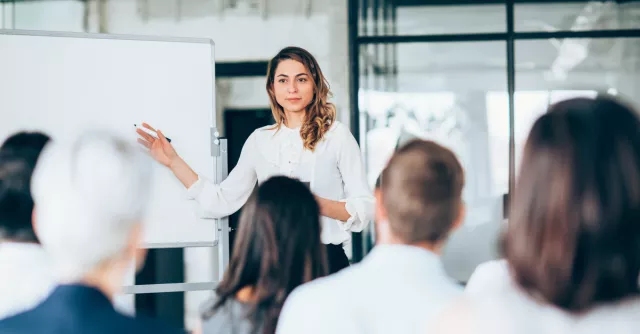 Truly resilient organizations know that the key to their resilience lies beyond planning – it comes from testing and exercising your plan. Exercising your plans is critical to ensuring your organization is prepared for interruptions and ready to spring into action and is required by key ISO, FFIEC, FEMA, and other regulations. 
At Agility, we recommend exercising your plans at least annually to build muscle memory within your organization. According to the BCI Emergency and Crisis Communications Report, nearly 79% of organizations exercised their plans at least once a year.  
Beyond creating muscle memory, exercising also positively impacts the costs of interruptions; according to IBM's annual Cost of a Data Breach Report, "extensively testing an incident response plan lowered the average total cost of a data breach by $246,889." That's no small change, particularly for small and medium-sized businesses. 
Testing can feel like a daunting undertaking. That's why we are proud to introduce a new feature included with Agility Incident Manager: Exercise Manager. Exercise Manager provides an intuitive, streamlined method to easily plan and schedule exercises all in one place. Safely go through incident processes, meet key regulatory requirements, and produce audit reports as you test and exercise your plans in real time and build muscle memory within your organization. 
Specifically, Exercise Manager includes: 
An intuitive dashboard: View critical status information and process issues discovered during the exercise in a clear and graphical dashboard.  
An exercise roadmap: View upcoming plan testing, quickly add plans to the roadmap, load predefined scenario templates, and use the detailed scenario-based tool to capture recommended exercise details, including threat or hazards, exercise type, assumptions, objectives, expectations, metrics, and testing personnel tracking. 
Scenarios: Use predefined live scenarios that can be easily modified to fit your organization's needs or create custom scenarios for realistic exercises that will engage your team. 
Retrospectives and executive summary: Perform a retrospective with your testing team to capture key takeaways and capture incident and exercise executive summary information right in the system. 
Reports: Easily generate exercise and incident audits, issue an action-tracking report, and keep results in one location so you can quickly show your test results, ensuring you are audit ready and compliant. 
We built Exercise Manager after many customers asked for our help to streamline the exercise process. Together with Incident Manager, Agility Planner, and Agility Alerts, Exercise Manager rounds out the Agility platform, providing comprehensive planning, alerting, and testing for organizations of every size and type.  
Agility continues to listen to the needs of the market to provide the most comprehensive business continuity and disaster recovery solutions. Through continued product development and strategic acquisitions, we have built and expanded our portfolio to provide a complete business continuity solution. 
We look forward to introducing you to Exercise Manager. Reach out to us today to schedule your free demo.
Regards,
Jon Bahl
CEO, Agility Recovery