Newton Medical Center: Recover Operations From a Server Crash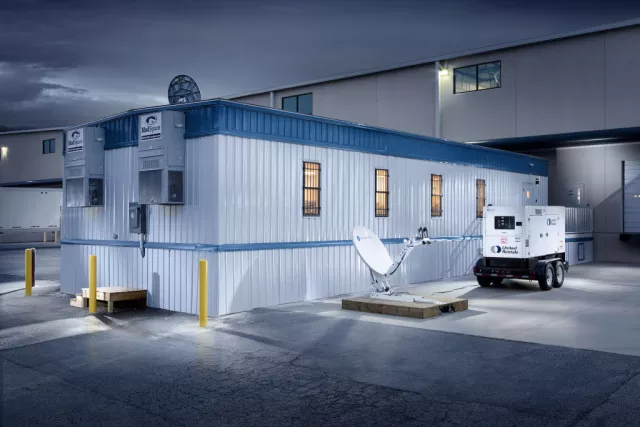 Newton Medical Center
Newton Medical Center has undergone several name changes in its century-long history, but its commitment to excellent care for all patients has remained the same. Today, the Kansas hospital is an innovative health system with 103 beds spread across multiple divisions. Their maternity and childcare units have them looking after expecting mothers and children, while their critical care and emergency department deal with life and death situations every day. Newton Medical Center serves multiple counties, and they need to maintain continuity in any situation to ensure their patients receive the care they need. 
Challenge: Recover Operations from a Server Crash
During their internal audits on potential threats, they identified power surges as a major risk to their operations. Nurses wouldn't complete their rounds and charts, and no one would have access to the equipment necessary for the majority of their procedures. Even though that was their main concern, they knew Agility was prepared for any emergency or disaster they experienced. That's exactly what happened when employees discovered their Sun Station computers and servers were malfunctioning. Pam Kvas, who oversees emergency room services and business continuity planning, met with her response team and decided to call Agility. 
Solution
As an Agility client, Newton was guaranteed the four key elements of recovery of their administrative functions: office space, power, communications, and computer systems. After discussing their specific issues and needs with our continuity planners, Agility determined that communications and computer systems were the only elements required. That day, 30 laptops were shipped to Newton Medical Center to fulfill their needs until the IT issue was resolved. 
Results
The computers allowed Patient Managers to complete their daily rounds, visit each patient, and complete their charts without interruption. Newton Medical Center utilized the Agility laptops for ten weeks while waiting for new servers to be shipped and connected to their infrastructure. Because of Agility's help, all of their patients received the same level of care they expected, despite a critical component of the hospital going offline.