Operations Report: August 2019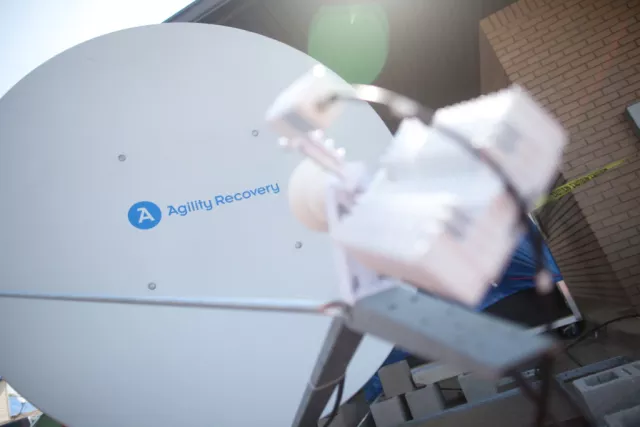 Our monthly report on the number and types of business interruptions we have responded to and companies we have recovered, providing our unparalleled business continuity and disaster recovery solutions.
Synopsis
In August, our Operations Team received and responded to three times the number of different alerts compared to the previous month. Matching the unexpected with our exceptional service delivery, our response team helped businesses across 10 different states and 1 province to avoid downtime and continue serving their communities.
We've responded to an astounding 135 calls for assistance from our customers, with 60 cases for declarations. Among all interruptions our team managed, 93% of them were caused by a storm. Additionally, the Operations Team orchestrated 22 customer test exercises across our operations facilities.
Here are some of the successful recoveries we've completed in August:
A Commercial Airline Company Requested ReadyOffice due to Hurricane Dorian

One of the largest commercial airlines in the U.S. requested our help to safeguard their operations from an approaching storm. The company relied on Agility to move certain staff away from the original impact zone of the storm to secure their business continuity.

A Pharmacy Benefit Management Company requested Mobile Recovery Center (MRC) due to Hurricane Dorian

One of the largest pharmacy benefit management organizations in the U.S. The company relied on Agility to set-up an extra office outside of the impact zone, near Atlanta, GA. However, after the storm has changed its initial path, our Operations Team has promptly relocated the MRC to a different location and set up a temporary office with all the necessary equipment.
We invite you to learn more about what we do or connect with us to chat about how we can help your business avoid any interruptions.