Operations Report: January 2019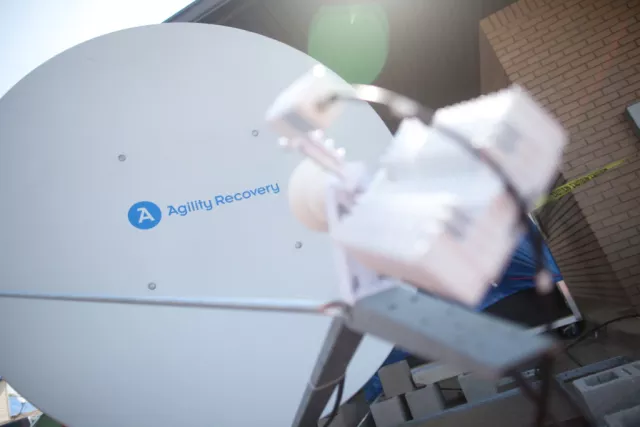 Our monthly report on the number and types of business interruptions we have responded to and companies we have recovered, providing our unparalleled business continuity and disaster recovery solutions.
Synopsis
Business interruptions aren't always mother nature's plot. However, regardless of the type of interruption event, it's never on a company's agenda. From California to Florida, our response team helped businesses across 12 different states to minimize downtime and get back to serving their communities.
The Operations Team had a busy beginning of the year. As many as 13 businesses reached out to us for assistance, which is something we refer to as an alert. More specifically, an alert is a warning notice coming from our customer of a potentially dangerous situation their business may be facing. Placing a customer on alert helps our response team assemble all the necessary resources and, should the case escalate to an emergency situation (Declare Alert), our operations team will be deployed to the customer's location to prevent business interruption. As for our customers, notifying Agility of a potential business threat provides them with a piece of mind.
Here are three successful recoveries we've completed in January:
A fleet trucking firm in Marianna, FL, needed a mobile office recovery as they launched a new construction project. Once we were contacted, the facility was deployed, mobilized, delivered, and operational in approximately 72 hours.

An elementary school in Dracut, MA, declared restrooms and generators due to a water main break. In 16 hours, our response team delivered the assets that services over 580 students and staff members for 5 days.

A regional bank in Springfield, VA, requested a generator recovery after learning about winter storm power outages in their region. Giving us notice in advance, we pre-configured a generator specifically for their needs allowing it to be quickly deployed in case of disruption.
In the meantime, we also supported 12 ongoing recoveries from previous months, making sure our clients have everything they need when they need it.
We invite you to learn more about what we do or connect with us to chat about how we can help your business avoid any interruptions.