Operations Report: September 2019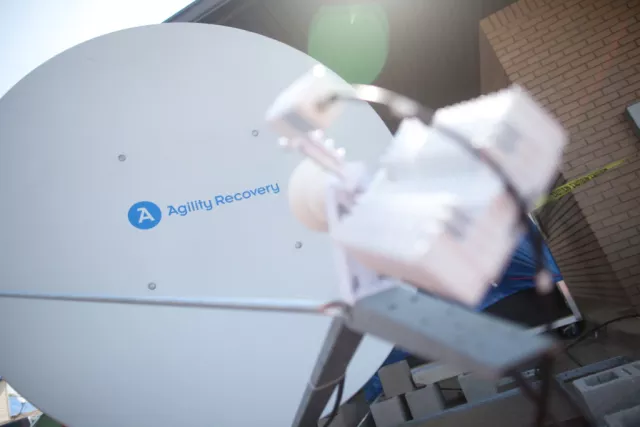 Our monthly report on the number and types of business interruptions we have responded to and companies we have recovered, providing our unparalleled business continuity and disaster recovery solutions.
Synopsis
In September, our Operations Team received and responded to 36 different alerts. Matching the unexpected with our exceptional service delivery, our response team helped businesses across 13 states, 2 Canadian provinces, and Puerto Rico to avoid downtime and continue serving their communities.
Among all interruptions our team managed, 80% of them were caused by a storm. In addition, the Operations Team also orchestrated 24 customer test exercises across our operations facilities.
Here are some of the successful recoveries we've completed in September:
City Administration Experienced a Cyber Incident that Affected Entire Computer Network

Infected IT equipment interfered with this organization's business continuity. To minimize the downtime, Agility provided new hardware to support their existing computer network. Even though a full process recovery will take some considerable time, the organization was able to successfully manage the incident with Agility's support.

An Energy Services Retailer Flooded during Storm Imelda

A North American Energy services provider requested recovery from flooding at a location that has a prior history of floodings to secure continuity of their operations.
We invite you to learn more about what we do or connect with us to chat about how we can help your business avoid any interruptions.