Poquoson Public Works Department: Restoring Business Services After a Fire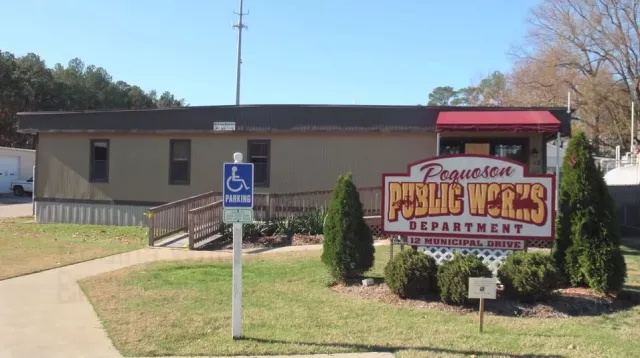 Poquoson Public Works Department
When unexpected happens, your organization may experience prolonged periods of downtime. Restoring business services after a fire requires a solid business continuity strategy and a strong BC provider. Read this story to learn how the Poquoson Public Works Department averted a major crisis for an entire community.
The city of Poquoson has been around since the 1600's and they lay claim to being the oldest continuously named city in the entire state of Virginia. With a history so deep, residents expect few interruptions in their daily life. The population of 12,000 is served by a dedicated public works department that manages everything from roads and tidal ditches, to 911 communications and other public services. Any disruption to the department's continuity is immediately felt throughout community, so the Poquoson Department must be ready for anything as they manage dozens of moving parts in the oldest city in Virginia. 
Challenge
An electrical malfunction ignited a fire that spread to the entire Poquoson Public Works Department building. Employees were able to retrieve some of their computer equipment, but the burnt shell was almost a total loss. The whole Department was without an office, and they still had to manage the city's streets, utilities, sanitation, and more. Putting these services on hold would throw the entire town into turbulence. 
Solution
When the Department contacted Agility, we arranged for the shipment and delivery of a mobile recovery unit to their location. It arrived in Poquoson in less than 24 hours. With only their computer equipment saved from the blaze, we provided them with all of the essential office equipment. Employees had access to individual work stations with chairs and phones, had a 4G LTE Internet connection, and the entire mobile unit was powered by generators Agility provided. 
Results
The Public Works Department was operational in less than a day after the fire, and basic services were restored to the city. Residents of Poquoson even remarked to Department employees that they were unaware their office had been destroyed and that they were working out of a mobile site. With Agility's help, the Poquoson Public Works Department was able to achieve continuity and serve their community without any residents noticing an interruption.