RTO and RPO: What's the Difference?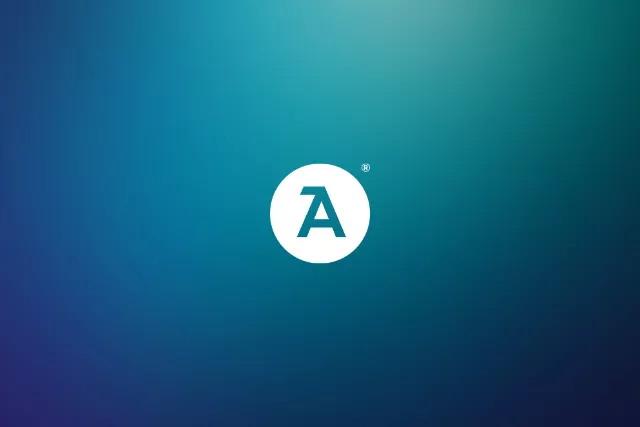 Many people want to protect their data, but often don't know where to start. There are two key concepts on the topic of data restoration that you first need to understand. It begins with examining recovery time objectives (RTOs) and recovery point objectives (RPOs) and the difference between them.
Recovery Time Objective (RTO)

How quickly you want access to your restored data.

Recovery Point Objective (RPO) 

How far back in time you want to restore your data from before the event.
These two concepts are best shown with the following graphic:
As you can see, with RPOs, the more recent you want your restored data to be after a disaster occurs, the more you can expect to pay. Costs increase due to the frequency with which you back up your data.
With RTOs, costs increase the faster you want to recover your business after a disaster. For instance, recovering your business in 72 hours will be exponentially less expensive than recovering your business within 24 hours.
Defining RPO and RTO beforehand can help your management team and IT staff understand how their expectations for recovery can affect the price of their data recovery options.