Slidell Memorial Hospital: Preparing for Hurricane Karen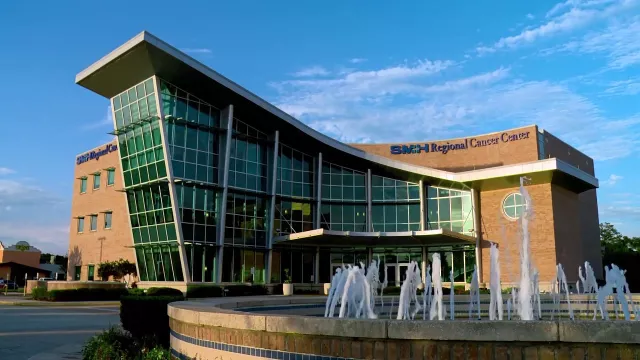 Slidell Memorial Hospital
Slidell Memorial Hospital has been serving its community for over 60 years. The acute-care facility has 229 beds, and their Regional Cancer Center is the only treatment center of its kind in the entire Parish. Slidell's daily procedures range from heart surgery and back surgery to treatments for Parkinson's disease and other neurological disorders. Since they're the only option in the Parish for certain treatments, they need to maintain continuity in any situation to ensure their patients receive proper care.
Challenge:
Slidell reached out to Agility to preplan their response to a disaster or storm. Leadership knew the hospital had to be ready and maintain functionality to prevent a lapse of care for patients. After joining Agility, we conducted a diagnostic test, which helped them understand their workflow during recovery and gave us knowledge about what equipment they would need. When Hurricane Karen was heading toward Louisiana, Slidell reached out to Agility to initiate their recovery. 
Solution:
As an Agility member, Slidell took advantage of Agility's flexible generator solution. Based on the recovery test and the type of storm headed their way, Agility had the specific generator that they would need to operate the hospital if traditional power was lost. All of the necessary equipment was delivered to Slidell immediately after they initiated their recovery plan. 
Results:
The generator reached Slidell before Hurricane Karen made landfall. However, the storm didn't affect the hospital as severely as expected, so they didn't need to utilize it as a power source. Doctors, nurses, and patients were thankful that Slidell was prepared for the worst, and employees still would have been able to provide critical care if the hurricane had been worse. Because Agility's monthly fee is affordable, Slidell could find space in their operational budget to prevent any future continuity problems.