US Foods: Regaining Continuity From Devastating Tornadoes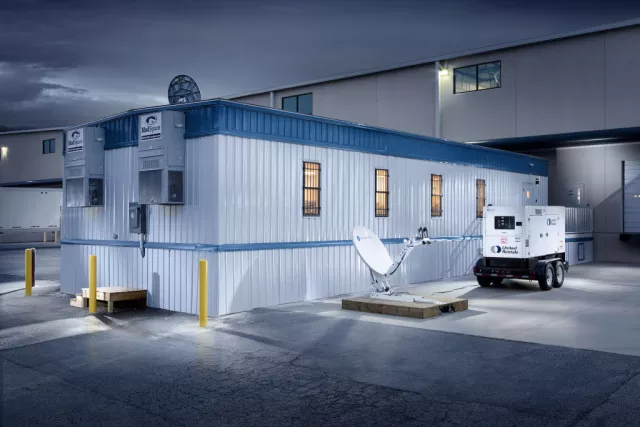 US Foods
US Foods is one of America's largest foodservice distributors, with over 300,000 partner restaurants and revenue over $24 billion. They offer more than 350,000 brand name items, as well as products under their own in-house brand. Their partners count on them for fresh meat, produce, and even prepackaged and frozen foods. They meet the demand by operating an intricate supply chain that includes plants, warehouses, and offices. 
Challenge 
On April 29th, tornadoes tore through parts of Mississippi and Arkansas. Twenty-seven people were left dead in the aftermath, and over 200 were injured. Power, communications, and the infrastructure of dozens of communities were shattered. US Food's facility in Pearl, Mississippi, took a direct hit from an EF4 tornado, and the damage caused the center to shut down. As a corporation whose nationwide supply chain requires every piece to operate hand-in-hand, they needed to bring the facility back online in a safe way and as quickly as they could. 
Solution
Agility employees knew the storms were tracking through some of their customer's locations, so they reached out to US Foods Director of Operations, Bob Stefani. Our agents strategized with US Foods Mississippi and developed a plan that transferred their employees to a nearby vacant building that escaped damage. Agility promptly organized the delivery of 35 workstations for employees, complete with tables, chairs, and a satellite for phones and internet communications.
Results
Because Agility examines every situation to streamline recovery, we held back on shipping a mobile office and instead took advantage of a vacant building. This cut down the recovery time, and the new office was operational in under 72 hours. Even though US Foods initially expected to use Agility for power services only, they used our flexible plans for physical recovery. Employees maintained daily operations for three weeks out of the temporary office, and US Food's customers didn't feel the effects of a full facility shut down.