Woodsboro Independent School District: Restoring Power After Hurricane Harvey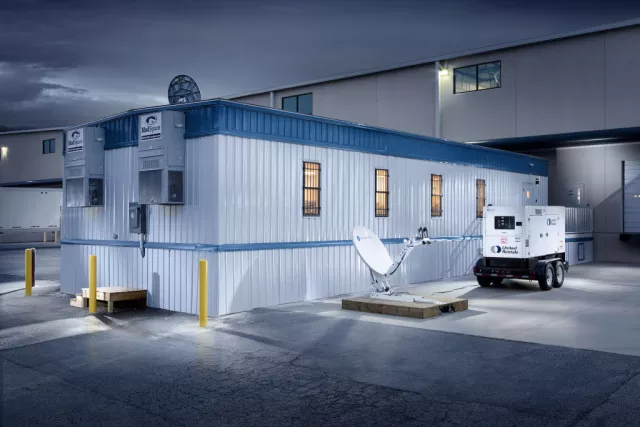 Woodsboro Independent School District
Woodsboro Independent School District is a small rural district in southeast Texas. They serve around 500 students, and many of them are spread out across a wide area. Woodsboro prides themselves on their rigorous academic standards and rich student experience. Woodsboro also knew they had to be prepared for emergencies so their students can focus on their studies, athletics, and clubs. 
Challenge
Just four days after classes started for a new year, Hurricane Harvey wreaked havoc on the town of Woodsboro. Power lines throughout the area were knocked out, and communications went dark for much of the community. Some Texas areas dealt with the destruction for two weeks before repairs were completed, but Jimmy Blaschke, who was in charge of school district safety, knew that they couldn't wait that long. 
Solution
Woodsboro's priority was attaining a generator to restore power to the district. Given the widespread damage throughout the state and the fact that Hurricanes Irma and Maria were looming offshore, demand for generators was at an all-time high. As an Agility customer, acquiring a generator and even communications equipment was not a problem for the District. They quickly had a 500 k/W generator and a Cradlepoint 4G LTE router to get the high school and administration building up and running first, before focusing on the middle and elementary schools. 
Results
The Cradlepoint router and generators allowed the district to conduct payroll and communicate with students, staff, and parents about the disaster. In addition to these essential functions, our services enabled WISD employees to manage their recovery operations from a comfortable environment with air conditioning and cold water—a luxury in the aftermath of the storm.