Everything Banks Need for Any Disruption
Over the last 30 years, Agility has partnered with banks to understand their unique business continuity needs and provide tailored recovery services to help them achieve their desired business outcomes. Our goal is to meet your business challenges by delivering quick, flexible, and cost-effective solutions while allowing you to stay audit-ready throughout the process.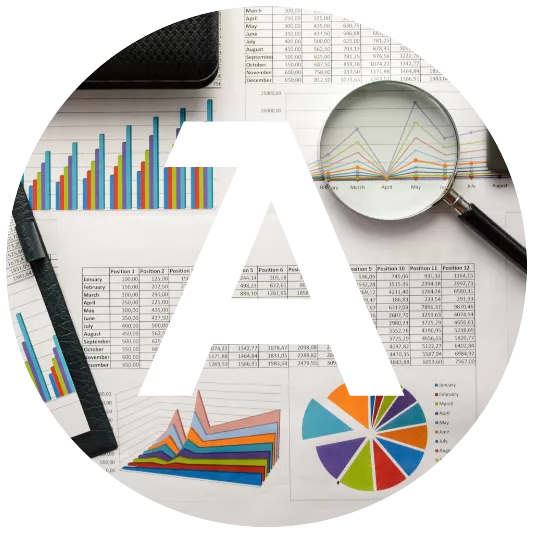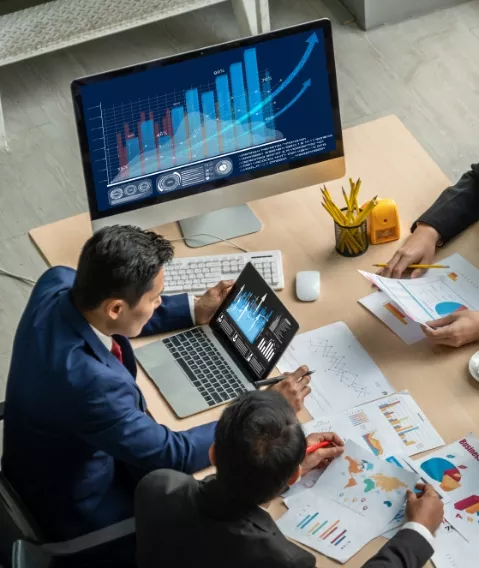 I know from our experience that they act quickly and efficiently, and I'd much rather face any future crises with Agility on my side.
Robert A. Vachon CFO of Northmark Bank
Agility helped restore service in less than 24 hours. Overlay on image of above testimonial
Get Back to Business Fast
Our ReadyFinancial+ package provides turnkey mobile branch units. And Preparis Alerts, our emergency messaging solution, keeps your workforce safe during a disaster.