Recovery Soultions Built for Legal Realities
Business interruptions jeopardize both financial solvency and information flow and can harm the people vital to your operations. Agility helps law firms recover from any business interruption. We provide all the tools you need to resume operations quickly so that you can keep your employees safe and focus on your obligations to clients even under the worst of circumstances.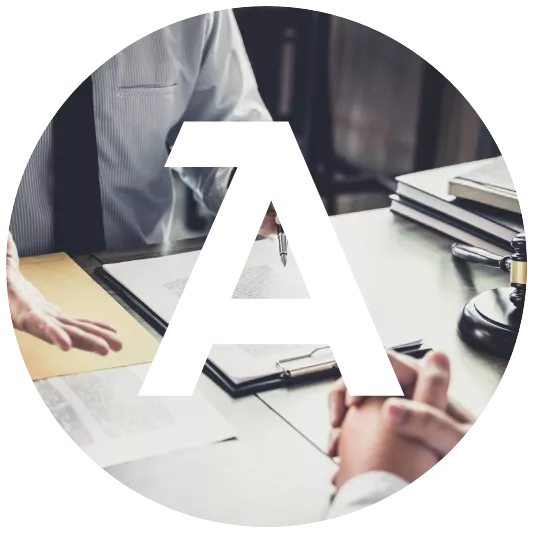 Get Back to Business Fast
See how other firms like yours are utilizing Agility's recovery services to keep employees safe, mitigate risk, and reduce downtime.
Learn more about Agility's all-in-one approach to business continuity.