Recovery Services for Any Business
Business interruptions jeopardize both financial solvency and information flow. Agility Recovery helps professional services firms recover from any business interruption by providing all the tools needed to resume operations quickly so you can focus on your obligations to clients even under the worst of circumstances.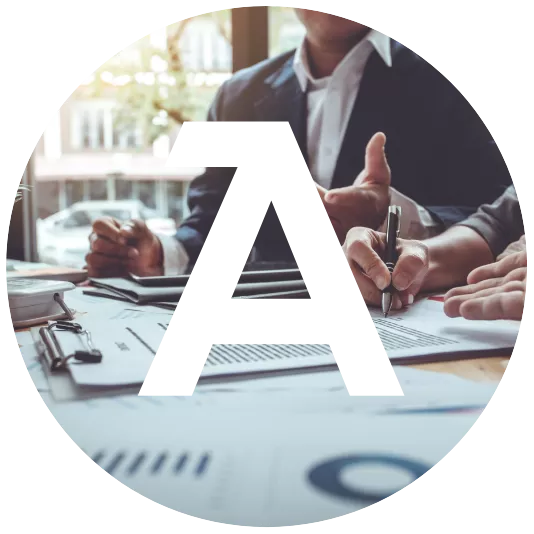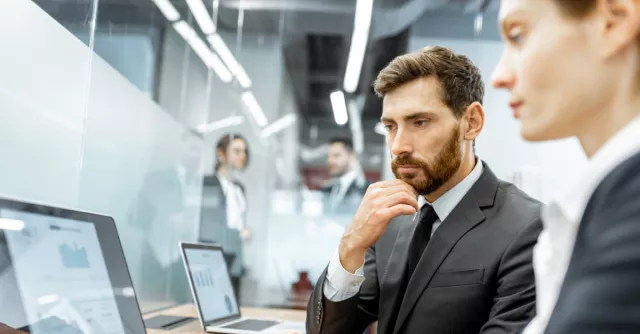 We have 16 Tier One facilities globally with people working in the field and from home. Agility allows us to communicate with everyone during an emergency, no matter where they are and audit BC plans across offices while I'm sitting at my desk. We have the assurance that everyone's facilities are up to date.
William Kearney, Global Safety and Security Director
of BMC employees are remote
Get Back to Business Faster
See how other firms like yours have utilized Agility's all-in-one business continuity solution to keep employees safe, mitigate risk, and reduce downtime.