Get a Demo for Data Backup and Recovery
Find out how Agility can keep your business operational when disaster strikes.
Get in touch with our disaster recovery experts and learn how you can make your business resilient in the face of any disruption.
Helpful Disaster Recovery Resources:
Ensure Your Data is Safe
Using our appliance-based cloud backup hybrid DRaaS solution
Recover your data and systems instantly by spinning up virtual machine replicas locally or in the cloud
Bring any system back online in 15 minutes or less
Perform unlimited disaster recovery tests without having to formally declare a disaster or incur additional costs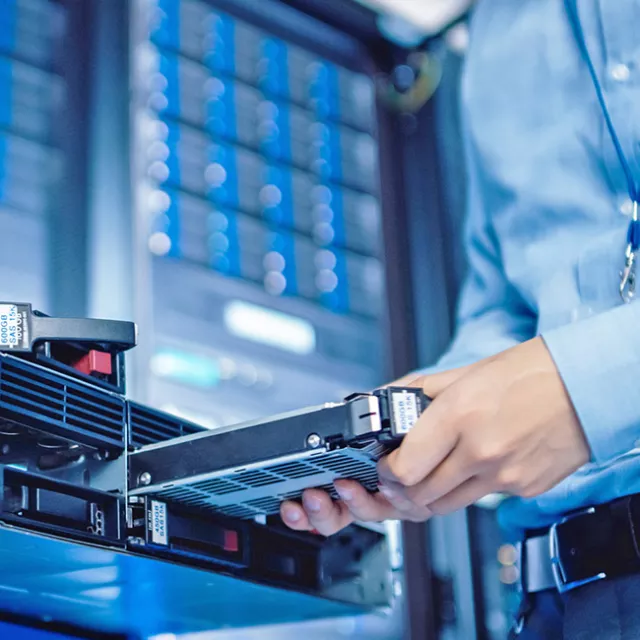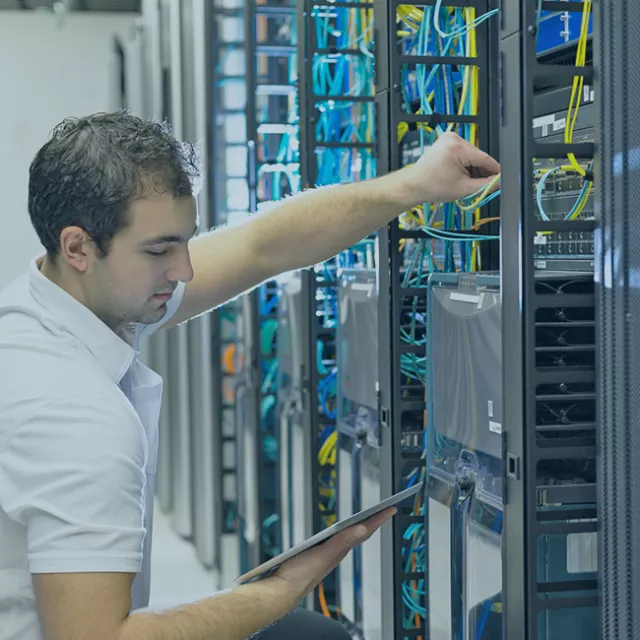 Protect Your Data Direct to Cloud
With agent-based backup (ICB)
Protect servers, desktops, laptops, tablets, and smartphones all in one enterprise-grade backup solution
Safeguard mixed environments including physical, virtualized data, and 100+ operating systems
Maintain military-grade encryption in transit and at rest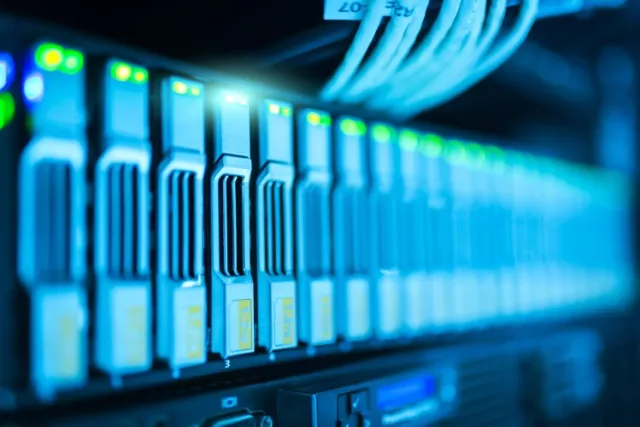 Before, it was cumbersome, even for a single file recovery. Now it takes all of about two seconds. Those three major recoveries would have taken three to five days with the tape system.
David Wynn, IT Administrator - American Precision Industries
Every Business Deserves Peace of Mind
See how your organization can stay ready for anything, with Agility.