See Agility Alerts in Action
Request Your Free Demo Today
See how Agility Alerts helps you manage incidents and communicate with your workforce wherever they are, on any device, to ensure their safety.

Fill out this form to request your free demo.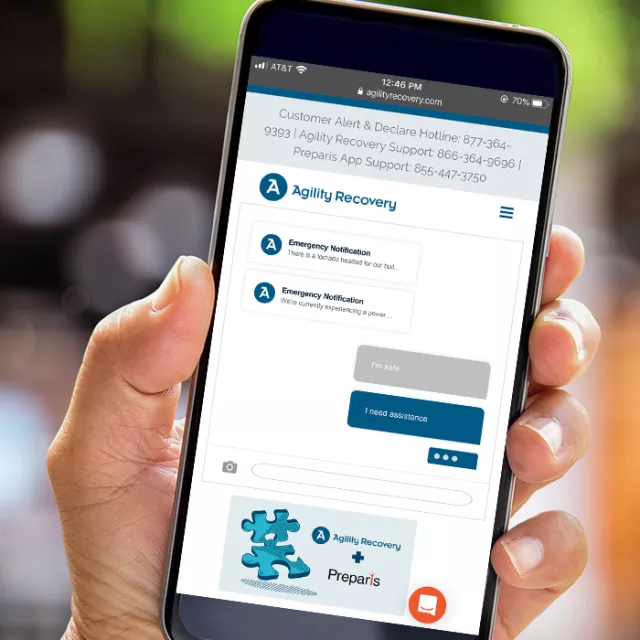 Easily Send Bi-Directional Mass Emergency Messages
Two-way emergency messaging featuring voice, SMS text, email, push, and desktop notifications
Use a mobile-first strategy for emergency notification and incident management, so employees can quickly respond to messages and you can protect your workforce, no matter where they are. Customize messages and reports and quickly notify employees based on their location, department, group, or role. Use the auto-reply feature and escalate alerts when needed.
All-in-One Mass Emergency Notification And Incident Management
Be prepared before, during, and after an incident
Before critical events take place, easily develop and manage your entire emergency preparedness and business continuity programs from any device, anywhere in the world, so your organization is prepared and ready to communicate. In case of an emergency, protect your workforce with quick and efficient bi-directional messaging and incident management.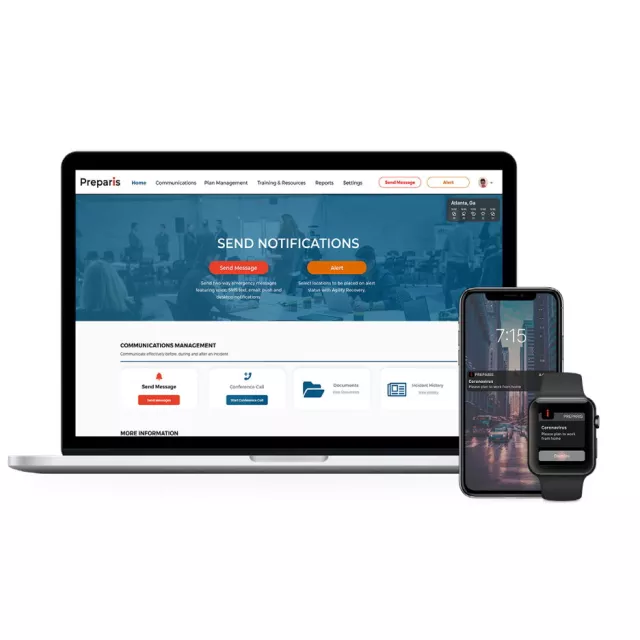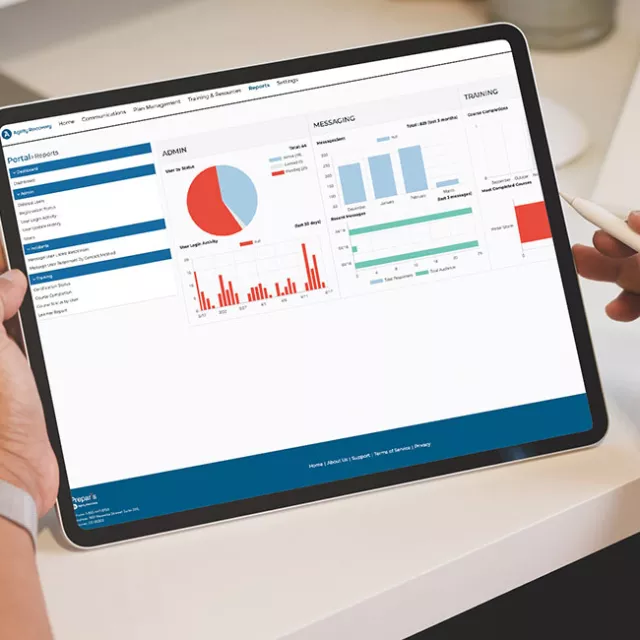 Create Reports to View Performance and History
Reports are easy to build so you can manage and monitor performance and history
Executive reports and dashboards provide visibility and insight into incident management performance and emergency preparedness actions, all in real time.
Access Critical Documents From Any Device
Access, collaborate, and share, from any device, anywhere
Access your business continuity plan, no matter where you are, including quick reports, detailed notes, and images. All incident history is available at your fingertips. Limit document access by role, group, or location.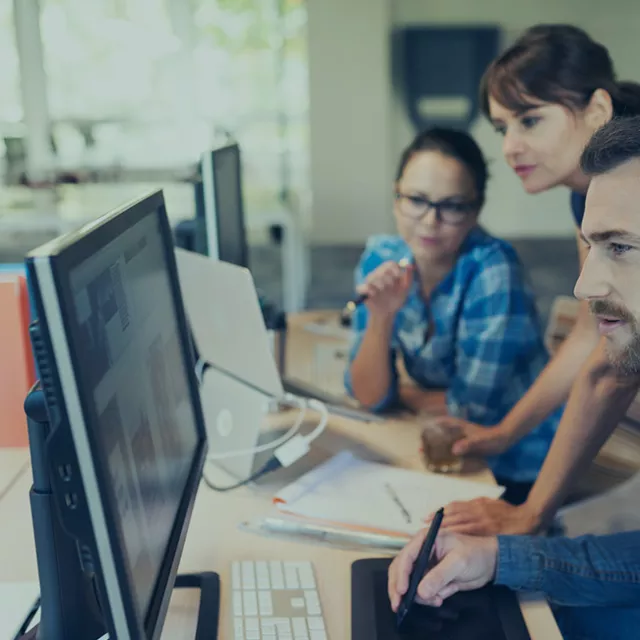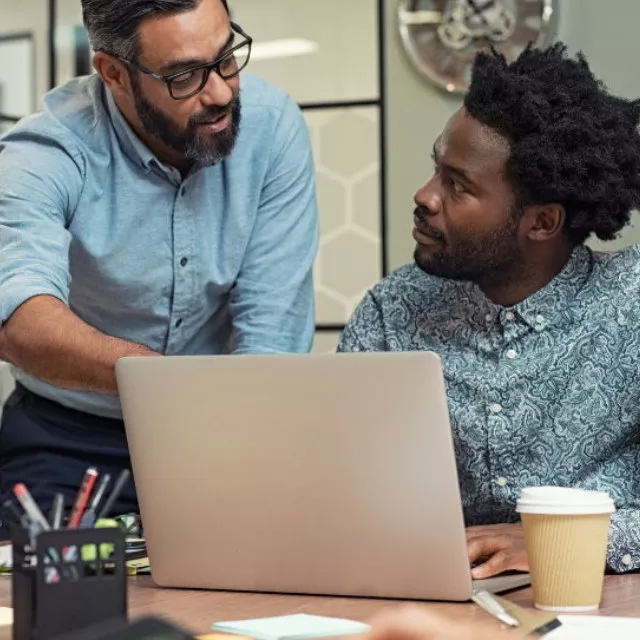 Train Your Team With Business Continuity Experts
Guidance, content, and resources to help prepare and protect your people
Ongoing guidance, downloadable educational content, and threat-specific resources will help prepare and protect your people by keeping them informed. An interactive knowledge center allows for training and certifying crisis teams on important emergency response protocols. 
Request Your Free Demo of Agility Alerts Today
See how Agility Alerts can help your organization manage critical incidents and keep your workforce safe.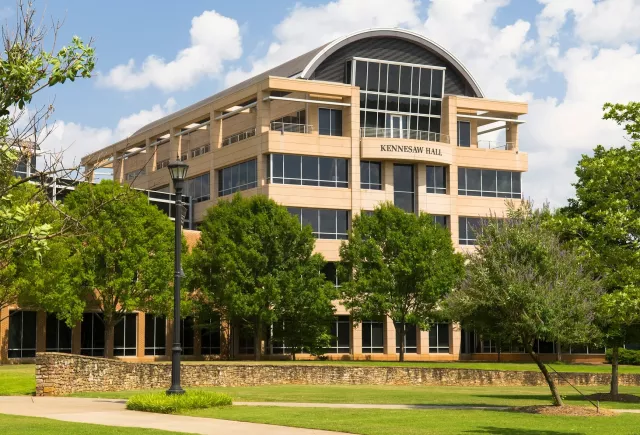 The feedback we got is that [Preparis] actually improves our image. We are perceived as using an industry leading solution to communicate with students.
Herb Mattord, Co-Director - EC London Study Abroad Program Kennesaw State University
Every Business Deserves Peace of Mind
See how your organization can stay ready for anything, with Agility.