Discover Safety Pass
Returning to the workplace with confidence
With many organizations returning to in-office work environments, maintaining a safe space for employees, vendors, and visitors can be challenging.
See how Agility Safety Pass offers a streamlined and secure way for companies to manage the full scope of COVID-19 safety needs, enabling your return to office plan to proceed safely and with confidence.
Health Safety & Contact Tracing System for Businesses
Agility Safety Pass is a digital platform to help businesses streamline and manage COVID-19 safety processes with vaccine and test record management, employee self-certification and temperature screening, facility entry verification, data monitoring, quarantine management, and contact tracing.
Vaccination Record Management
Allows staff or visitors to submit vaccination records for verification, giving admins the ability to view and approve submitted vaccination records to monitor their vaccination status and stay HIPAA compliant.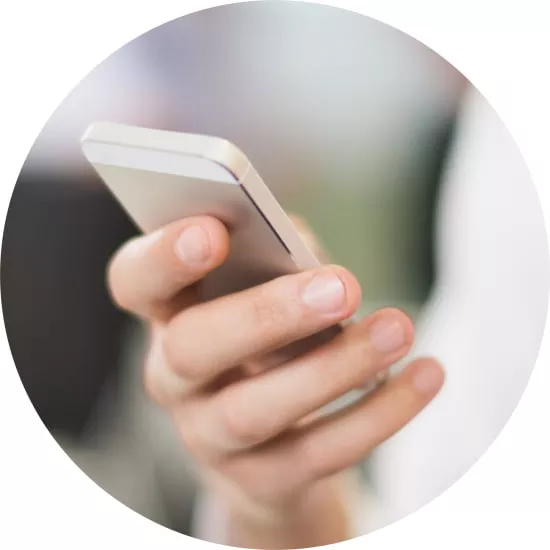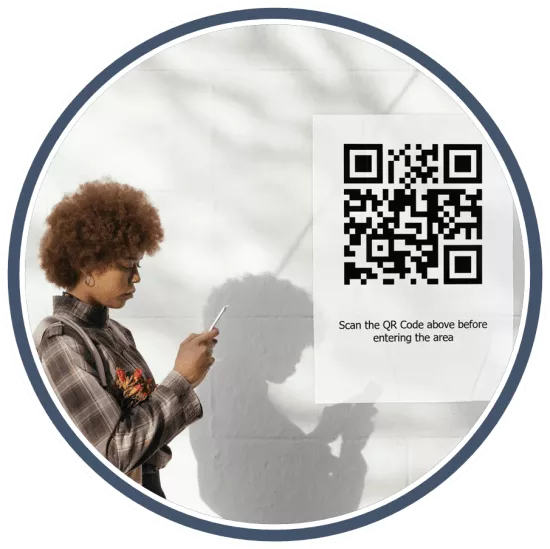 Area Scanning
Scan into an area before entering or attending any event, or using the Safety Pass app, scan printed QR code. Information will be recorded for contact tracing.
Contact Tracing
Keep records of who was in a facility on a particular day, so possible exposures can be identified by attendance records.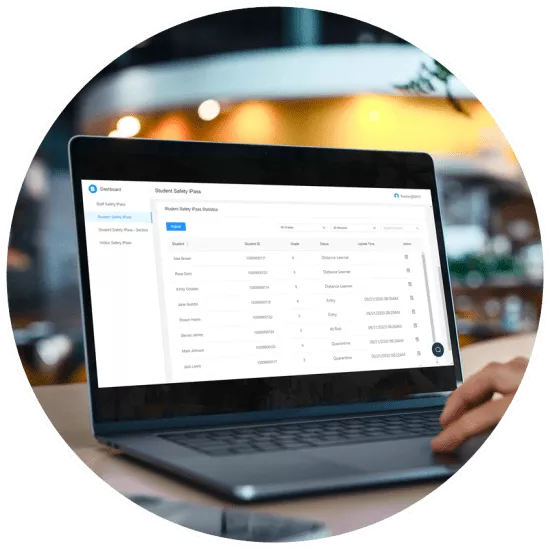 Health Management
Quickly identify positive cases and manage quarantine periods for affected individuals and close contacts as required.
Quarantine Management
Manage and communicate with employees in quarantine status and release people from quarantine based on vaccine status and test results.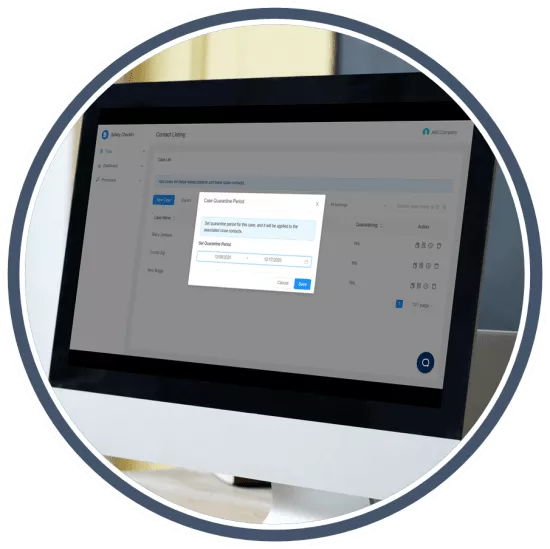 Request Your Free Demo Today
See how Agility Safety Pass offers the most streamlined and secure way for organizations to ensure a healthy and safe workplace with critical pandemic safety tools needed to pre-screen, verify, and monitor everyone that comes to the office.