Recover Where Work Happens
If your physical space is interrupted, you'll need to resume operations somewhere new.
Office Space Options
Solutions for all needs from small to large
Whether it's a fire, flood, or power outage, you can quickly recover critical operations with our office space solutions. For a fraction of the cost of maintaining your own hot site, you can have all of the accessibility and flexibility you need to restore operations at or near your current location.
Mobile Office
Delivered to you and ready-to-work in 72 hours or less
Generator, satellite, and technology delivered, as needed, for a fully independent office space
Includes all typical office furnishings and resources like desks, chairs, and printers
Restrooms available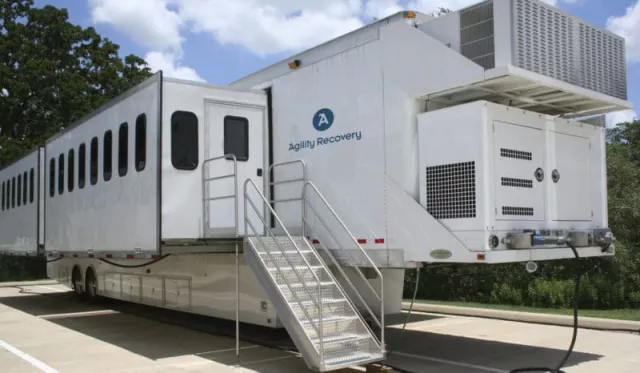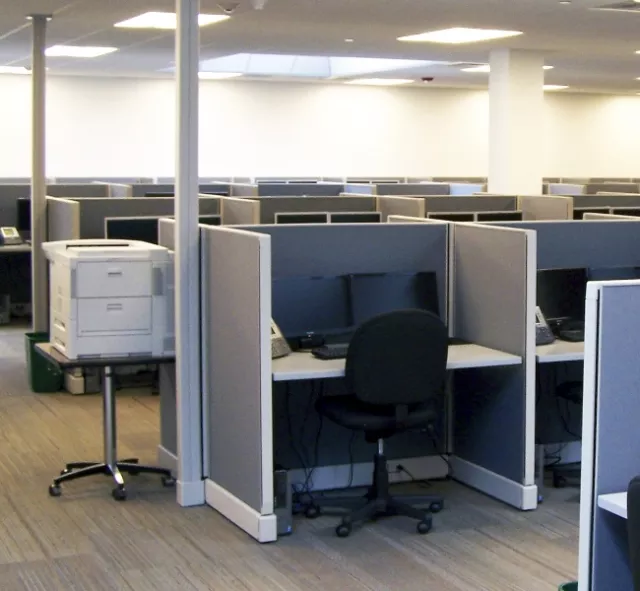 Business Recovery Center
Turnkey fixed recovery workspaces in less than 24 hours
Able to store and activate custom configurations for IT and network systems
2 additional days of testing each year
3 convenient regional locations
Ready-to-Work Luxury Office Space
Guaranteed in less than 24 hours
30 days per seat per each year
2 additional days of testing each year
3,200 locations globally, with 1,000+ in the United States and 100+ in Canada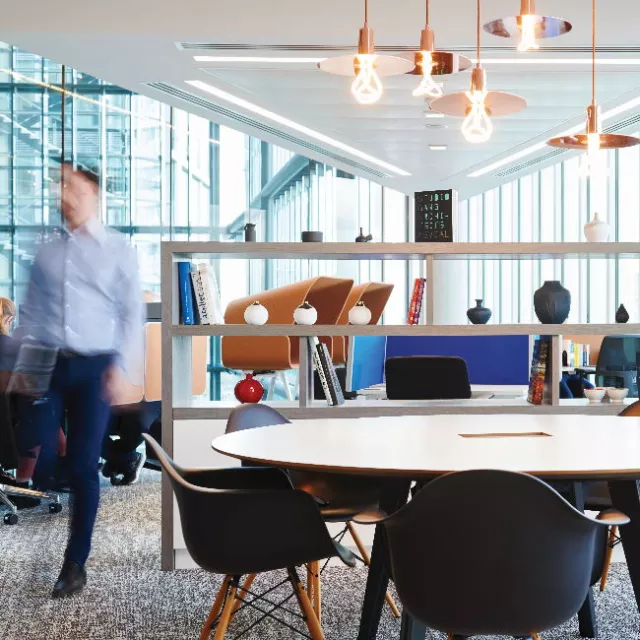 Tent Recovery (Semi-Permanent Structure)
An on-site, military-grade structure featuring modern workspaces, raised flooring, and an HVAC to replicate an office setting within a comfortable environment.
Professional on-site installation at the location of your choice
Can handle 20 to 1,000 employees
Power and climate-controlled HVAC
Military-grade materials to handle all serious weather conditions
Bring Critical Operations Back Up With Our Mobile Office Solution
We'll deliver this ready-to-work mobile office unit in 48-72 hours directly to you or a nearby location of your choosing.  We bring everything you need to create a fully independent office space including a generator, satellite, restrooms, and typical office furnishings (desk, chairs, printers, etc.). After a business interruption, call us and recovery will soon be delivered to your doorstep.
What does working in a mobile unit feel like? See for yourself and take a look around.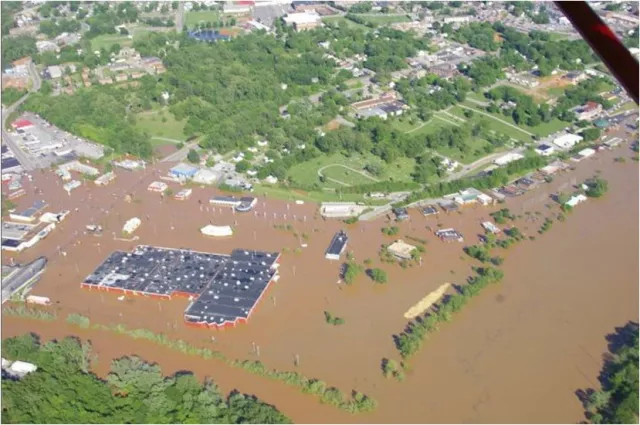 When we lost a production call center to flooding, Agility helped provide us with assets we needed to get back in business quickly. [Agility provided] workspace and computer equipment – in addition to satellite capability – as we have worked to resume our operations in support of our clients.
Mike Epstein, Senior Manager, Business Continuity - Convergys
Call Center Staff accommodated
Every Business Deserves Peace of Mind
See how your organization can stay ready for anything, with Agility.