Collaboration drives resiliency and ensures the most holistic business continuity, disaster recovery, and incident management solutions. By becoming a certified Agility Recovery partner, together we are able to provide unique value to customers and create solutions that help organizations of all shapes and sizes. 
Better Together: Partnership Options
Service Provider
Manage Service Providers
Access to Sell a Variety of Agility's Services & Offerings
Dedicated Agility Partnership Manager
Joint Comprehensive Marketing & Sales Strategy
Sales Enablement Training & Tools
Strategic
Add Value for Your Customers with Agility's Offerings
Earn Premier-Level Referral Commissions
Dedicated Agility Account Executive
Access to Our Most Recent & Popular Content
Joint Comprehensive Marketing & Sales Strategy
Alliance
Leading Industry Associations
Access to Sell Entire Suite of Agility Offerings at Discounted Price
Ongoing Co-branded Sales Enablement Training & Tools
Holistic 12-month Marketing & Sales Plan
Get rewarded for helping businesses stay in business
Refer new customers to Agility Recovery and earn a commission. Those customers can receive a discount on our solutions on top of all of the unique value and benefits we provide.
Fill out the form to learn more.
Partner with us
Fill out the below form to become an Agility Recovery partner.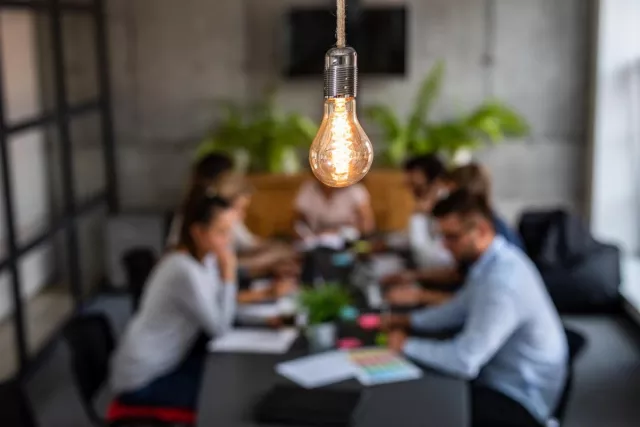 Regardless of whether we need product marketing information, help with deal-pricing, technical support or them to drive a live product demonstration for us, Agility's approach is always 'customer-centric' and despite the significant time difference for us here in Australia, they are responsive and always make themselves available to us when needed.