Lock in peace of mind before the next power outage.
Agility ReadyPower+ is a comprehensive power backup solution that provides everything ready requires—including the fastest possible response time when the unexpected arrives.
During an outage, equipment availability and inflated prices can create challenges. Let Agility assess your needs and ensure delivery of power, fuel, testing, and electrical connection support when your business needs them most.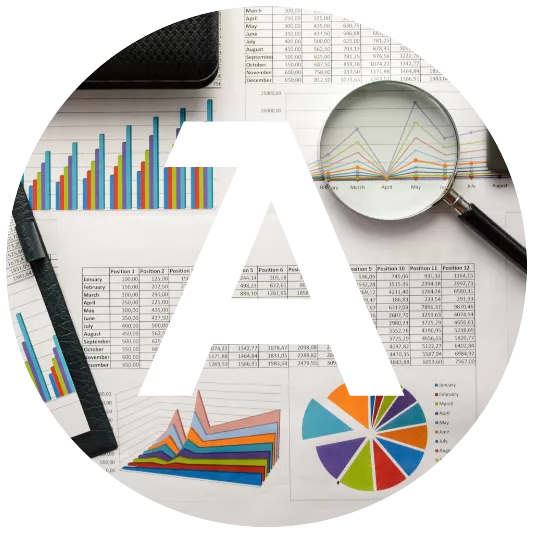 When the power goes out, Agility expertise turns on.
Ready across North America
Agility has 30+ years of experience and over 1,000 successful recoveries across over 40 industries through our unparalleled expertise and top-of-the-line services.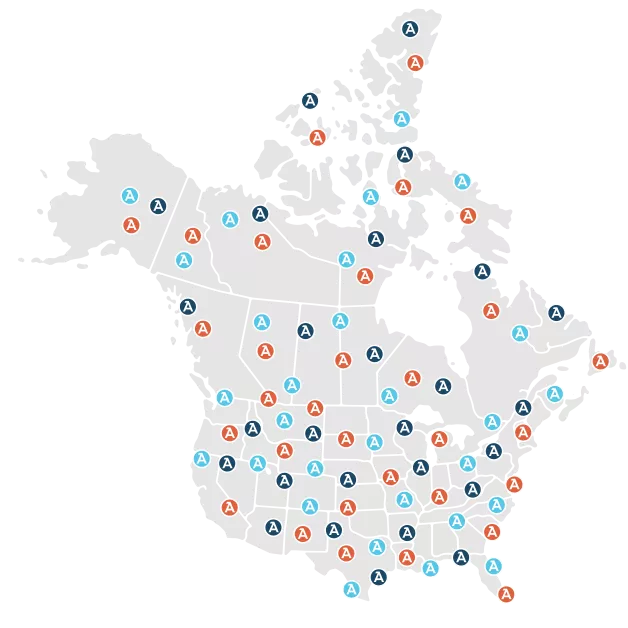 Get back to business faster with Agility backup power solutions.
+Assured backup power for single or multiple locations
+High quality fuel delivery
+Licensed connection services
+24/7 support
+Peace of mind knowing power restoration is only a phone call away