Don't Let Your Clients Feel Abandoned
After an interruption, we'll integrate with your existing network infrastructure to ensure you and your team can seamlessly access your phones, data, and critical applications.
Answer the Phone Every Time.
We provide satellite and 4G LTE connectivity to ensure your organization stays in communication with your customers, prospects, and stakeholders. Our capabilities include:
Pre-engineered VPNs
Call redirection
SCPC and VIASAT satellite systems
Call center recovery
4G LTE connectivity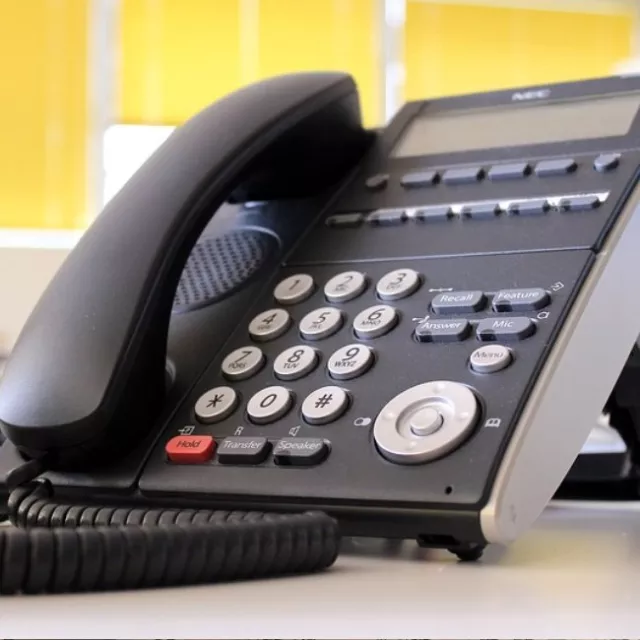 Getting Connected Again Can Be Complicated
Figuring out connectivity on the fly when you're pressed for time may cause costly delays. Call our team of experts to get back up & running in no time.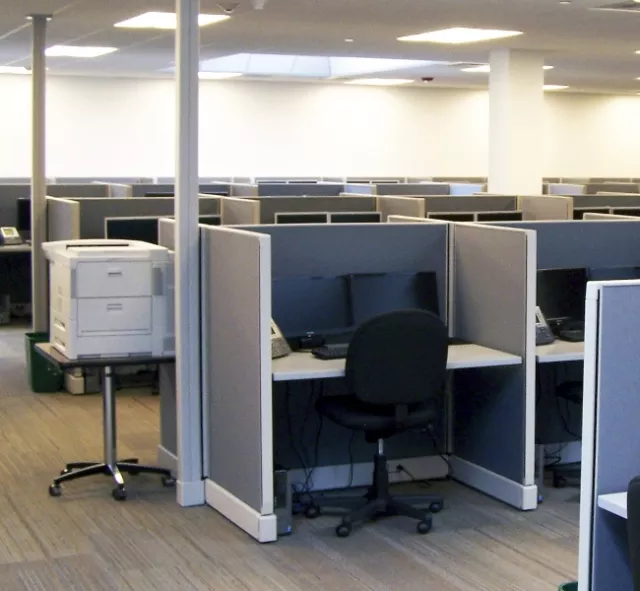 Our business continuity plan is always evolving. Agility's solution gives us the flexibility to fill gaps today, and the ability to adapt to threats in the future.
Workstations delivered incl. tables & phones
Every Business Deserves Peace of Mind
See how your organization can stay ready for anything, with Agility.