Backup power
Access the power you need anywhere you need it.
Whether you need backup power for one location or several, Agility's flexible deployment options mean delivery directly to your location faster than any other provider. Every generator we offer, regardless of size, is connected by a licensed electrician.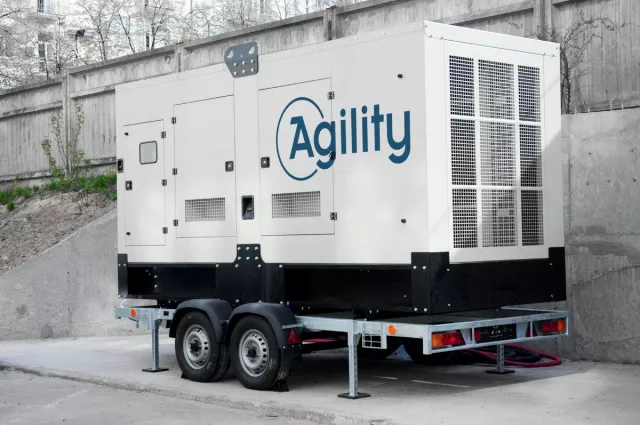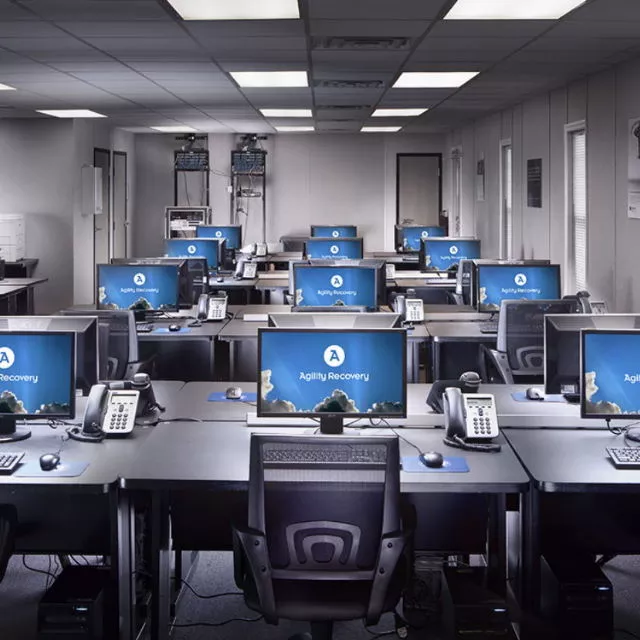 Workspace Recovery
Recover company assets, protect your business.
When your facilities experience a disruption, Agility gets you back up and running by offering temporary office space, network connectivity, critical technology and equipment, data backup and recovery, and power and fuel services.
Data Backup & Recovery
Eliminate downtime with immediate data access.
With Agility's DRaaS and cloud data services, you can recover vital workplace information data with a single provider and end-to-end business continuity solution in one platform. Our disaster recovery offering is easy to implement and scalable to any organization size.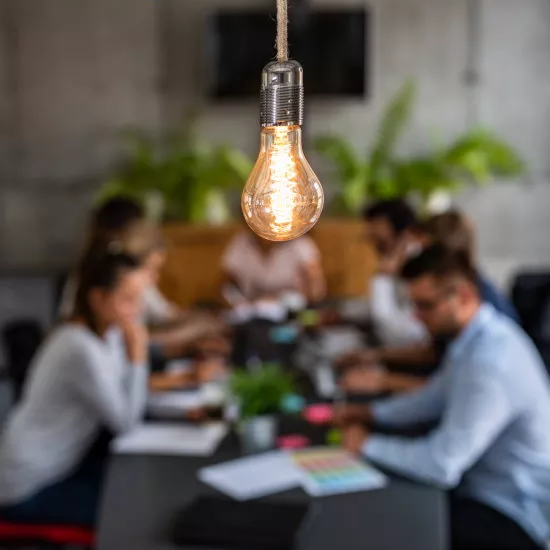 Business Continuity Testing
Train your team what to do first, with content built by business continuity experts
When your team is knowledgeable and well trained, your people and business are protected. In addition to allowing the entire team to practice their response, training helps identify weaknesses and gaps in an organization's response. 
The power of recovery services tailored to the needs of your business.
Recovery services only matter if they understand the unique needs and continuity challenges of your business and the industry you serve. 
Every Business Deserves Peace of Mind
See how your organization can stay ready for anything with Agility.