Defy failure with a backup plan for the digital age.
We rely on technology more than ever before, but your organization can't afford the resulting downtime if it fails. Agility will help you protect your business by shipping the equipment you need to resume operations wherever you need it.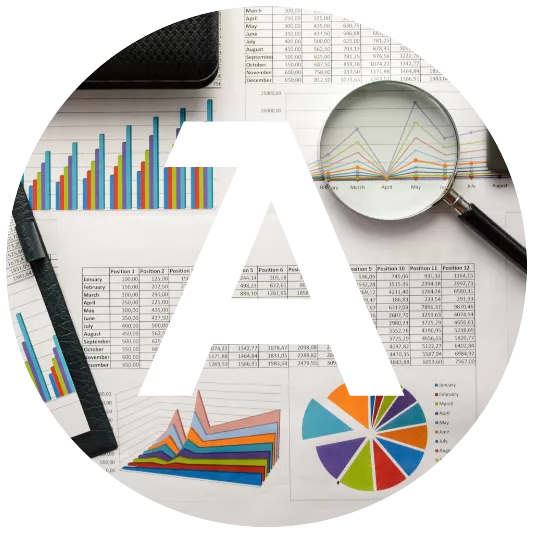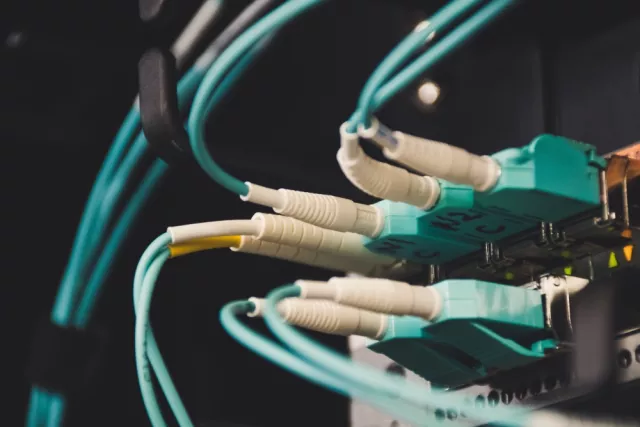 If Thursday morning, you would have told me we would be up and operational on Monday morning, I would've called you a liar. No way, not going to happen.
Agility helped restore service in less than 24 hours.
Every Business Deserves Peace of Mind
See how your organization can stay ready for anything, with Agility.