Defy Failure With A Backup Plan
We rely on technology more than ever before but when it fails, your organization can't. To protect your business, we'll ship you the equipment you need to resume operations.
Technology Equipment Options
Enjoy the flexibility of technology equipment on demand, without having to own, store or maintain it.
Intel dual-core processor desktops PCs with 4 GB RAM & 120 GB hard drive
Intel servers with O/S preload, 2xQuad-core processor, 8-16 GB RAM, 300-500 GB hard drive, 2 GB Ethernet ports
Multi-function printers, scanners, copiers
Networking devices such as tape drives, switches, and routers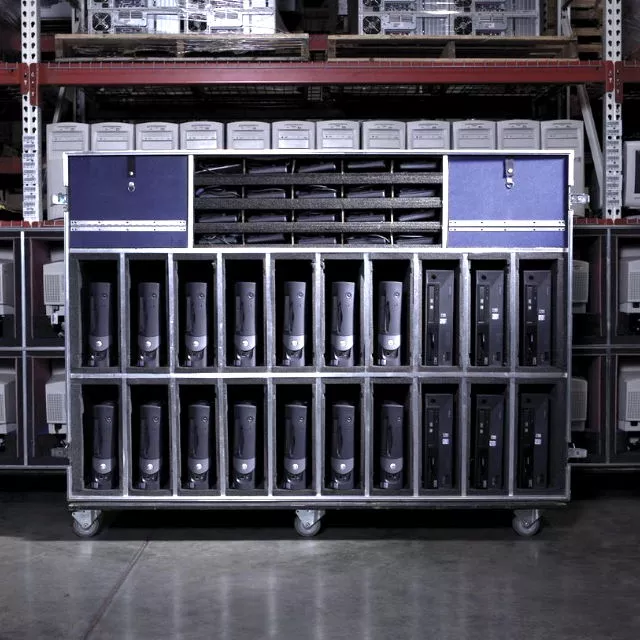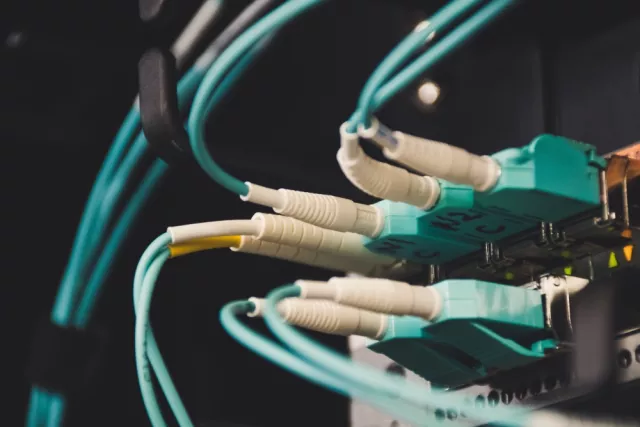 If Thursday morning, you would have told me we would be up and operational on Monday morning, I would've called you a liar. No way, not going to happen.
Every Business Deserves Peace of Mind
See how your organization can stay ready for anything, with Agility.