ReadyFinancial+: Premier Purpose-Built Solution in Branch Recovery for Banks and Credit Unions
The ReadyFinancial+ solution includes the essentials needed to recover a retail and/or back-office operations quickly after a business interruption.
Request a free quote today.
On-Demand Webinar
How to Optimize Operational Resilience for the Financial Industry 
Watch this educational webinar for tips and best practices for optimizing operational resilience in the financial services industry. 
Key topics include: 
Key Elements of End-to-End Resilience 

Regulatory Compliance 

Integrated Testing 

Third-Party Risk Management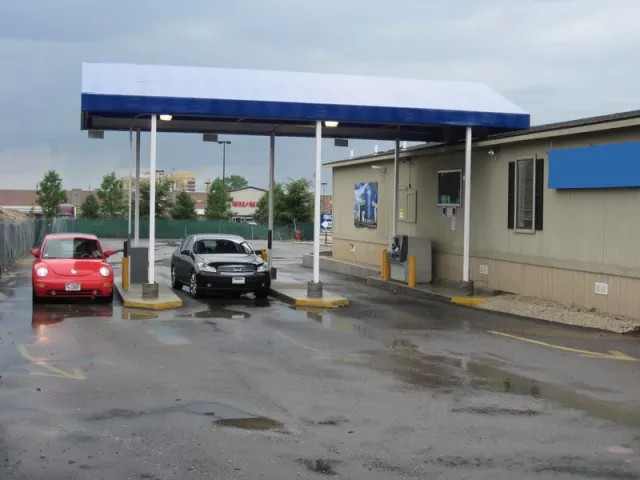 Turnkey Setup
Easy to resume normal operations
ReadyFinancial+ is a temporary branch along with with power and connectivity to quickly re-establish your retail presence in the community in the event of a disruption.
Customizable
Convenience options for you and your members.
Our comprehensive and customizable solutions give you the flexbility to offer all of the accomodations that are needed to support your customers or members.