Plan and deploy a modern recovery strategy with the next era of Agility solutions.
The new era of business continuity requires keeping a critical work-from-anywhere workforce productive.
At home. At the office. On the go. Agility's new mobile productivity pack and one central console view ensure preparedness that's simple, secure, and adaptable. 
Schedule Your Free Demo
See how ReadyTechGo helps your workforce stay productive when power and internet are difficult to find.
Work From Anywhere
ReadyTechGo is a compact and portable way to stay online and powered up wherever you need.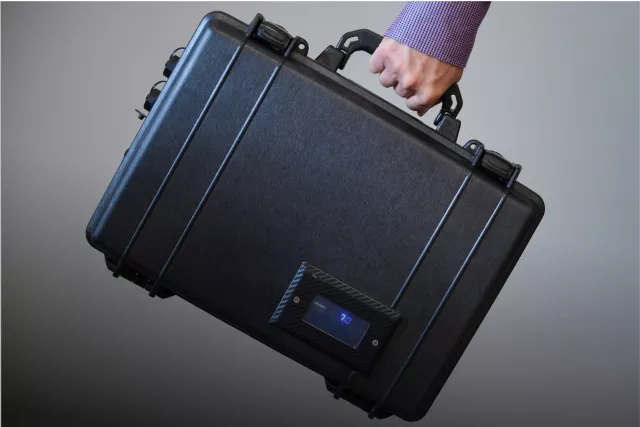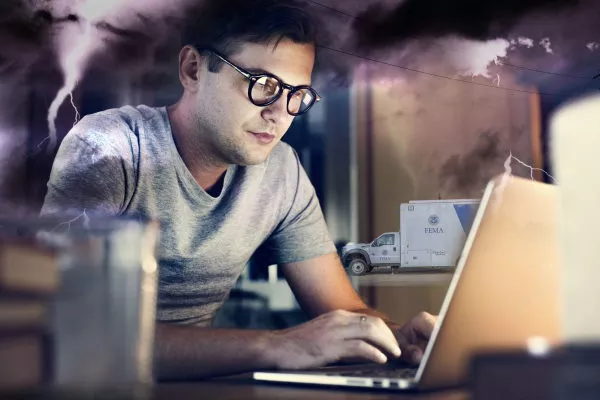 Keep Critical Workers Productive
In times of need, everything your team needs to keep productive is delivered via a one-of-a-kind service, backed by 30+ years of recovery experience.
The workplace has evolved. The need for preparedness hasn't.
Extend the reach of your business continuity planning and execution. Get started right away.
Frequently Asked Questions