Who We Are
We're a purpose-driven company that values the difference we make in the lives of our customers through our expertise in business continuity and disaster recovery. Grow your career at a company where the meaningful work you do makes a real impact.
Why Agility?
A career at Agility is more than just a job - it's an opportunity to make a meaningful impact.
Our most valued asset is our people and we believe in recognizing and promoting their awesome talents. We value creativity, cleverness and cutting-edge ideas. That's why we regularly seek suggestions and feedback from our employees, enabling every Agilian to be a part of our improvement and future success. 
Don't know what business continuity is? Many people don't, and that's because we operate behind the scenes. We will train you on every important aspect of our business so that you begin your career with confidence and start making a difference right away.
Don't see the job you're looking for? Submit your resume here for consideration for future openings.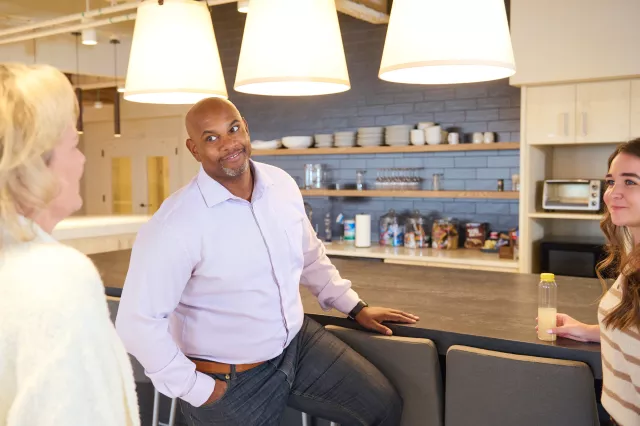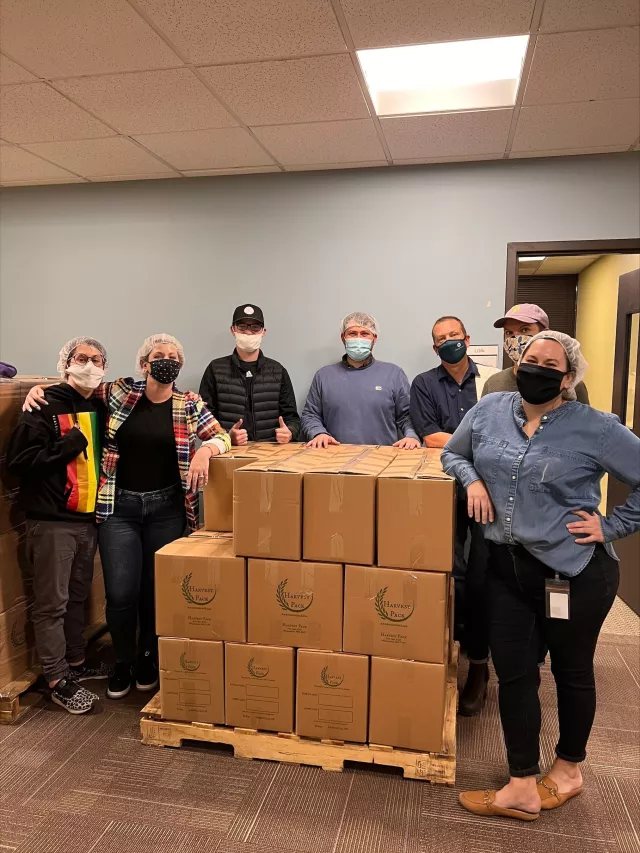 Make a Difference
Agilians are driven by a larger purpose to help our customers before, during and after they have a business interruption. Each of us plays an essential role in that mission. In the heat of the moment, when an organization's livelihood or reputation is at stake, our team brings energy, field-tested expertise, end-to-end solutions, proven results, and resiliency to our members. What will your role be?
The Agility Way
We are a company with an innovative culture and a fast-paced environment, backed by the solid foundation of a 30-year history serving thousands of customers. We know the importance of adapting to market changes and evolving trends like a great employer should.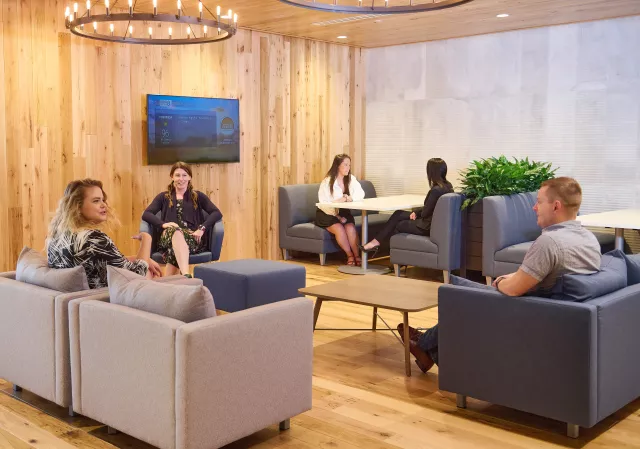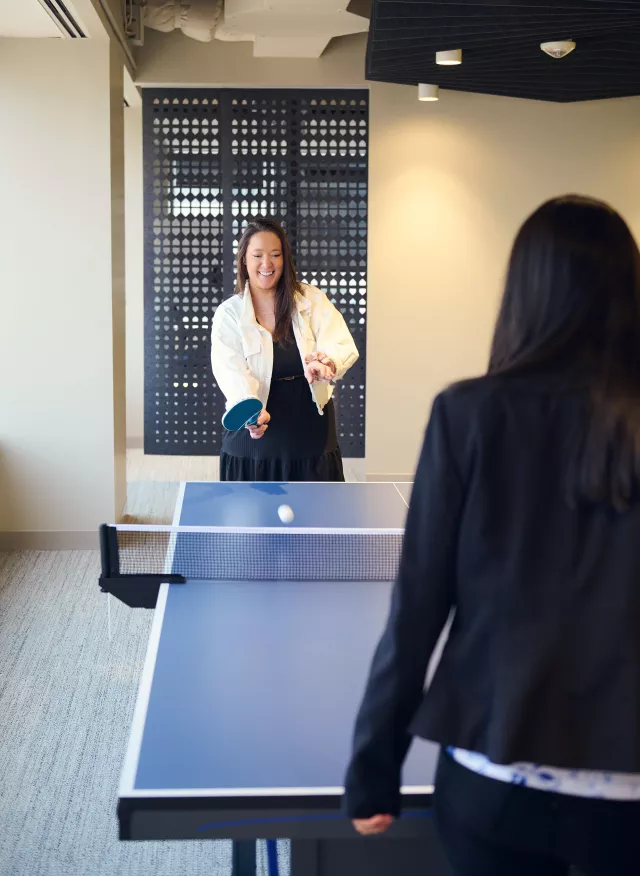 Work Hard, Play Hard
Even though you may find some of us playing ping-pong in the office, or see us wearing shorts and flip-flops in the summer, or crushing it at the volleyball court after work, we take our work seriously – we're there when our customers need us most. We're grown up, but we're not done growing – we're on the lookout for more talented Agilians to join our expanding team!
We Value Culture
Agility has been named one of the Built In's Best Places to Work 2023 for the third consecutive year!
Agility has been named one of the Best Midsize Places to Work in Colorado and Atlanta and one of the Best Places to Work For Overall in Atlanta. We are excited to be recognized for our efforts to make Agility a fun, welcoming, and supportive place for employees in all fields.