Everything Healthcare Organizations Need to Comply with The Joint Commission® and CMS Emergency Management Requirements
With over 30 years of experience in emergency management and continuity of operations planning (COOP), Agility helps healthcare organizations plan, prepare, test, and recover from any business disruption. We provide the tools you need to create an actionable emergency management plan and verifiably test it to comply with The Joint Commission® and the Centers for Medicare & Medicaid Services. Stay Joint Commission® and CMS compliant with Agility tools.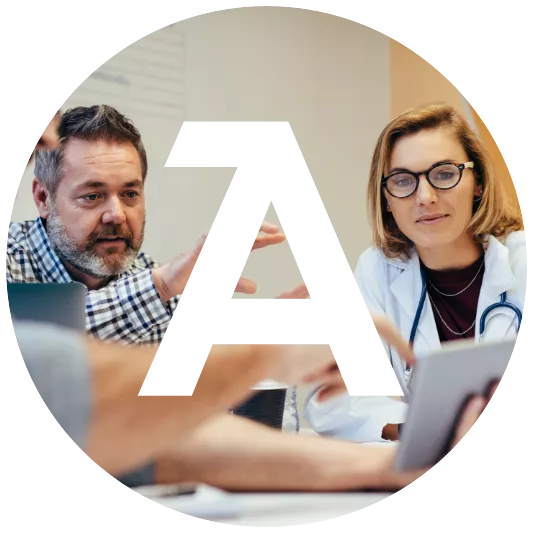 See How Agility Can Quickly Prepare Your Organization to Achieve Accreditation
Contact us today to learn how we make organizations like yours resilient in the face of any disruption.