Power & Generator Checklist
Statistics show nearly 70% of businesses will lose power sometime in the next 12 months. Whether it's a large, weather-related outage, or an isolated outage due to equipment failure, will your organization be prepared?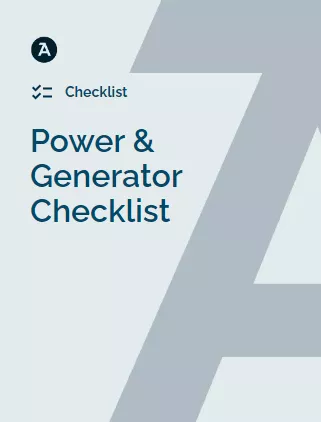 How to Prepare Your Business for Power Outage Impacts (Article)
Whether it's hurricane season or winter storms, power outages can occur at any time. The impact on businesses is not measured in hours or days but in financial losses.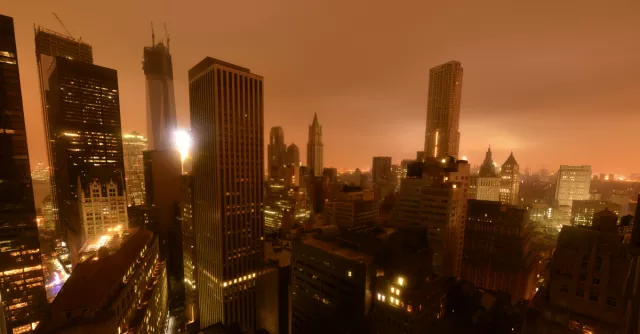 Power Recovery & Emergency Fuel Solutions
Agility ReadyPower+ is a comprehensive power backup solution that provides everything ready requires—including the fastest possible response time when the unexpected arrives.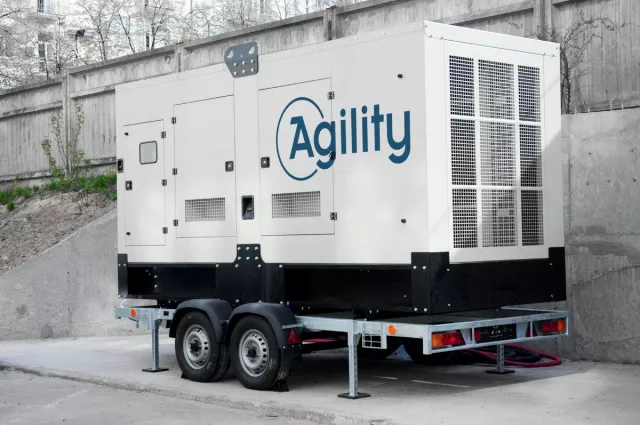 Remote & Hybrid Employee Resources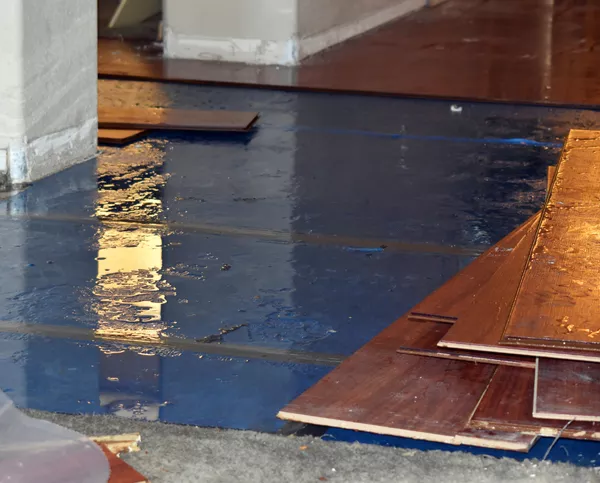 Flood Preparedness Checklist
Most businesses can save between 20% and 90% on the cost of stock and movable equipment by taking action to prepare in advance. These steps will help mitigate your organization's risk and protect your assets, revenue, and most importantly, your people.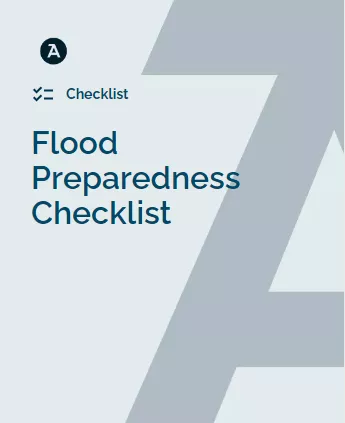 Flood Recovery Success Story
ASI Credit Union has been a community staple in Louisiana since 1961. Their services are essential to their customers' daily lives, and any disruption to their business continuity can create a ripple effect that extends far beyond their own neighborhood. Although their office is in an area affected by hurricanes, their experience with a business interruption is one that can happen in any office, in any part of the country.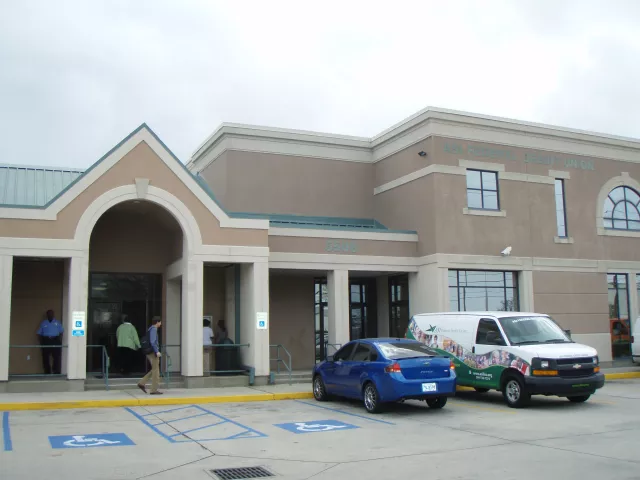 Tornado Preparedness Checklist
A tornado is one of the most destructive and powerful types of storms imaginable. Unlike a hurricane or tropical storm, a tornado may develop almost without warning, appearing within minutes and leaving little time to react. Winds can exceed 200 mph and cause cataclysmic damage. The importance of disaster preparedness simply cannot be overstated. This checklist will assist you in making sure you have everything in place.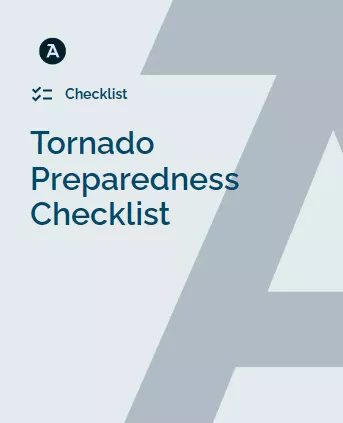 Rural Tornado Recovery Success Story
A record number of tornados wreaked havoc across the Southeastern U.S. in April of 2011. Alabama was ground-zero for much of the destruction and experienced severe damage across the state. Residential areas were flattened, and buildings were destroyed, effectively wiping out entire companies. The businesses and homes left behind had no access to basic services such as water, power, Internet, or working communications. Over 250 people lost their lives in the storm, and others were at serious risk due to damaged infrastructure and no access to medical care. As a distributor of compound pharmaceuticals to areas hit by the storm, the Harvard Drug Group needed to ensure that residents who relied on them for prescriptions would be treated.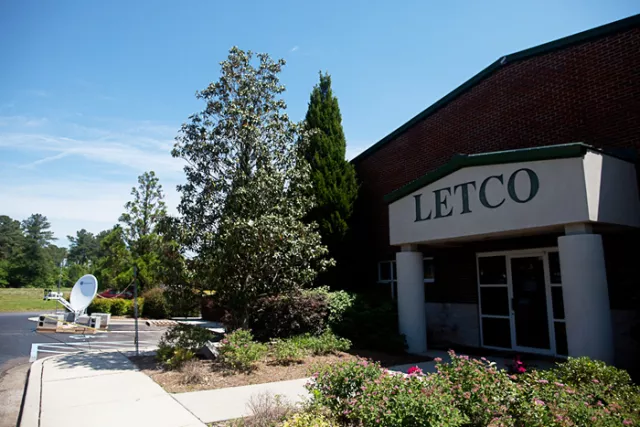 Tornado Workspace Recovery Success Story
On Friday, March 2, 2012, a major tornado outbreak hit the Tennessee Valley, Ohio Valley, and parts of the South, causing widespread power outages, destroyed buildings, and 39 deaths. KBA member Commercial Bank closed their bank early as a precaution, with two employees staying in the building. With just four minutes' notice, the storm switched direction and headed for the bank; the two employees huddled in the back corridor to wait out the storm.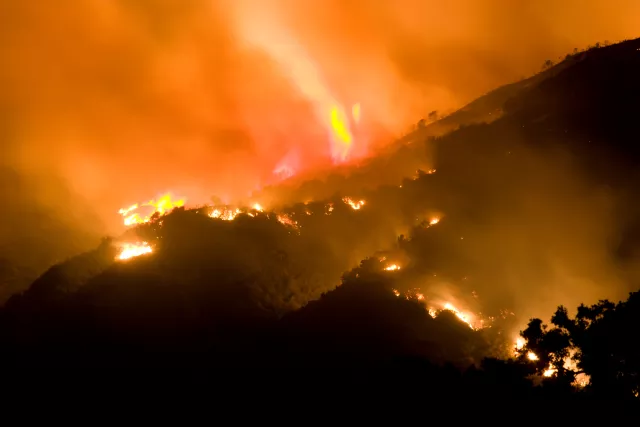 Wildfire Preparedness Checklist
Wildfires can be very damaging and dangerous to your organization and employees. This includes possible damage to your facility and personal property issues your employees might experience.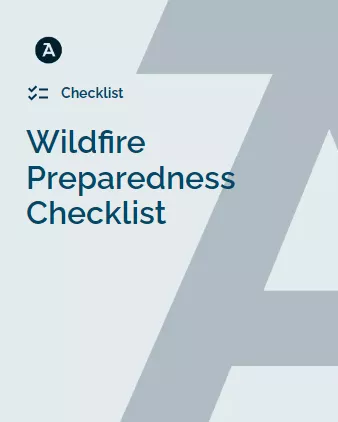 How to Stay Safe When a Wildfire Threatens [Infographic]
Our infographic How to Stay Safe When a Wildfire Threatens highlights interesting wildfire statistics and steps businesses need to take before, during, and after a wildfire. Download the full infographic at the link below.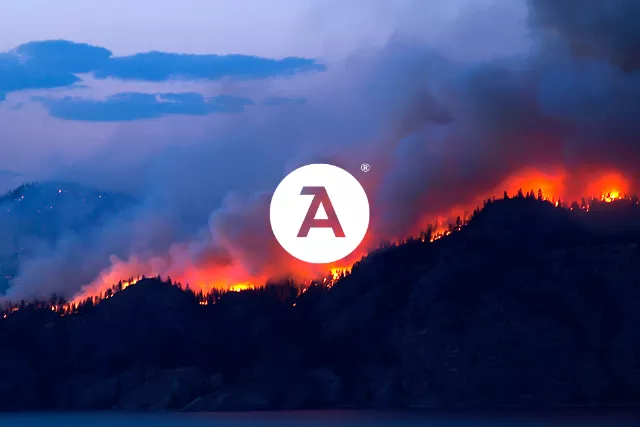 Predictions & Preparation for the 2023 Wildfire Season
The 2023 wildfire season is expected to be one of the most challenging yet. With an increase in temperatures, more dry fuel sources, and a greater likelihood of lightning strikes, the risk of wildfires is higher than ever before.