[Infographic] How to Stay Safe When a Wildfire Threatens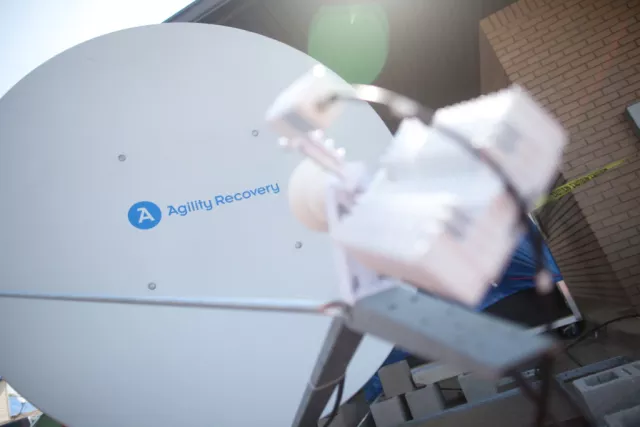 Wildfires can occur in any region and are a threat to communities, putting people, homes, businesses, infrastructure, and natural resources at risk. Our infographic How to Stay Safe When a Wildfire Threatens describes the steps you need to take now to protect yourself and your property from the danger of wildfires.
A wildfire season typically aligns with times when there's an excess of dry fuels, winds and temperatures are above average, and humidity is low, which creates hot, dry conditions. However, experts believe the new pattern for wildfires is emerging, erasing the typical wildfire season timeline.
The numbers for the devastation brought by wildfires each year are grim. In August 2018, California saw the deadliest and most destructive fire on record, with losses exceeding $3.3 billion in October. Overall, there were 11,195 fires in 2018, consuming 432,420 acres. As many as 87% of wildfires in the U.S. are caused by people.
Here are the steps you need to follow to stay safe before, during, and after a wildfire.
Before the wildfire:
Train your employees and their backups on how to use fire extinguishers and in general fire safety

Establish an evacuation plan and keep it up-to-date

Create an emergency supply stock
During the wildfire:
Evacuate to a pre-designed shelter area

Listen to EAS, NOAA Radio, or local alerting systems for updates. Use a battery-operated radio, if other means of communication are unavailable

Call 911 if trapped

Use a face mask for safe breathing
After the wildfire:
Listen to authorities to know if it's safe to return

Document the damage

Contact your insurance or disaster recovery provider for assistance