Leverage our innovative services and extensive experience on the front lines of disaster recovery.
During an outage, equipment availability and inflated prices can create unforeseen continuity challenges. Lock in power sources like generators, fuel, and connection support before you're left without them when your business needs them most.
After an interruption, resuming operations quickly is essential to minimizing the potential risks and impacts on your business. With 30+ years of recovery experience, Agility delivers everything you need to stay productive in a crisis, bolstered by our one-of-a-kind service.
Getting up and running is not the only concern for your business after an outage. Agility provides backup and recovery services, that safeguard mixed data environments, including physical, virtualized, and 100+ operating systems.
Ensure fuel sourcing, pricing, and delivery in advance. Let Agility handle the delivery and logistics necessary to keep your generators and business running.
We rely on technology more than ever before, but what does that mean for your organization if it fails? Enjoy replacement technology & equipment on demand, without having to own, store or maintain it.
Don't wait to figure out connectivity in the face of disruption. Agility integrates with your existing network infrastructure to ensure seamless access to your phones, data, and critical applications.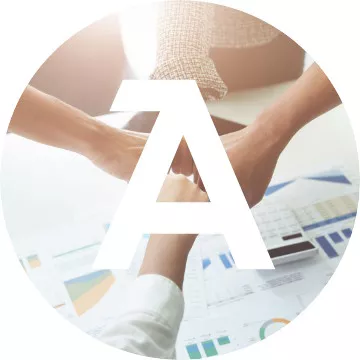 Complete Power Recovery With a Single Phone Call to Agility
Any size generator deployed to single or multiple locations
Quality fuel delivery available for equipment, fleets, and vehicles
Licensed connection services
24/7 support for planned or spontaneous outages
"We have 16 Tier One facilities globally. We have people working in the field, a sales team, people working from home, and a team of developers. Agility Recovery allows us to keep up with everyone during an emergency, no matter where they are."
William Kearney Global Safety and Security Officer, BMC