[Infographic] Hurricane Season 2020 Risk and Preparedness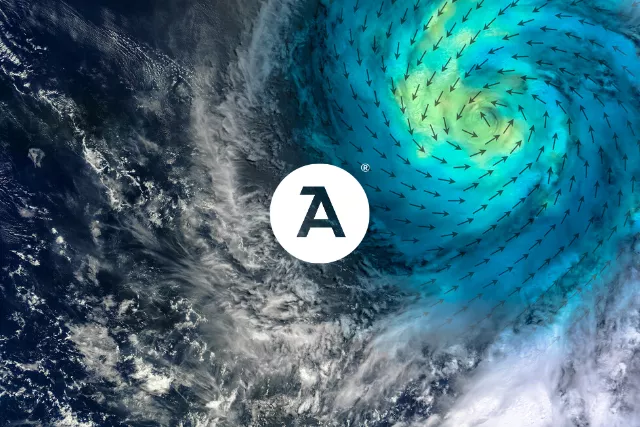 The Atlantic Hurricane Season runs from June 1 to November 30. The 2020 hurricane season is projected to be well above normal with the following predictions:
19 named storms
9 hurricanes
4 major hurricanes
A typical year has 12 named storms, 6 hurricanes, and 3 major hurricanes. Major hurricanes are defined as Category 3 or higher with wind speeds that reach at least 111 miles per hour.
Now that hurricane season has begun, it is important to understand the impact a hurricane can have on your workforce and operations and how you can help control that impact. See our infographic below for more information.