Northmark Bank: Restoring Business Continuity After Outages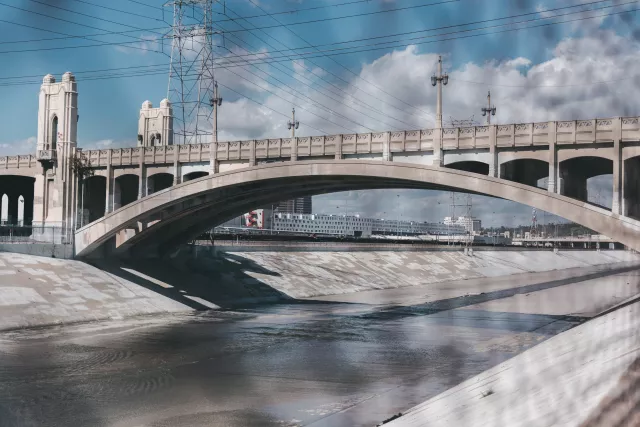 Northmark Bank
Restoring business continuity after outages may take long hours. And when a local bank is affected, the livelihood of the entire community depends on it.
In 1987, two associates in North Andover, Massachusetts, realized their community needed a locally owned and managed, full-service commercial bank. Daniel J. Murphy III and Jane C. Walsh turned that daydream into reality when they opened Northmark Bank. They sparked an immediate connection with residents with their high-quality customer service and the fact that locals themselves made decisions. Hence, they knew the bank would always act in the community's best interest. Consolidation in the banking industry has increased emphasis on Northmark to stay the course as they serve individuals, businesses, and several local non-profits. 
Challenge
A bridge several blocks from Northmark Bank was a known hangout for homeless persons. On a normal day, they posed zero threat to the bank, their patrons, or their continuity. That would change when a mattress fire in the encampment quickly spread to the surrounding area and damaged the broadband infrastructure. Internet and phone lines were cut for thousands of Verizon customers, including Northmark Bank. The damage was so extensive that outages lasted over three days for some customers. Entities such as the Tewksbury Massachusetts Police lost their phone service for an entire day, and the North Andover Police lost their 911 lines for more than 40 hours. 
Solution
Northmark employees arrived at the office the next morning to discover their own communication, and broadband lines were also disabled. After realizing they couldn't be repaired internally, they reached out to Agility. Our personnel recorded their basic information and what specific issues they were facing. Within thirty minutes of making contact, Agility had coordinated with a cell phone provider in a nearby city, issued two orders for emergency cell modems, and gave the vendor configuration information.
Results
Once the cell modems were onsite, the Agility Member Services team met with Northmark personnel to walk them through the configuration process. Their relationship with Agility and our large network of partners allowed their services to be restored in less than four hours after discovering the outage. With other basic services still offline for thousands of customers, Northmark Bank maintained its commitment to the community by being ready to serve with its doors open.