Limit Downtime This Hurricane Season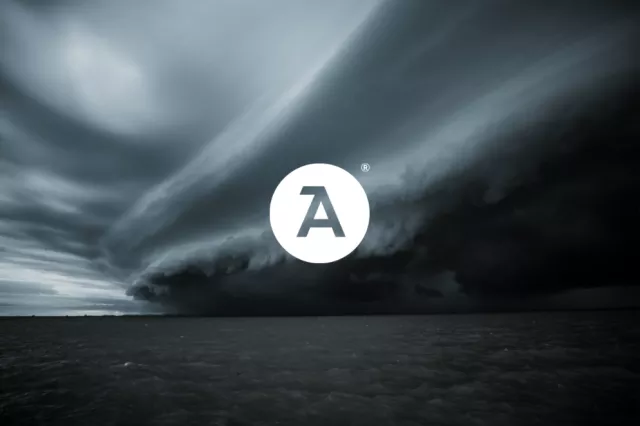 Hurricane season officially starts on Saturday, June 1, and is expected to get more intense later in the summer when things heat up. 
NOAA defines June 1-Nov. 30 as the timeframe for the hurricane season because it includes more than 97 percent of tropical cyclones. However, there's a reason that 3 percent exists. Subtropical storm Andrea made a brief appearance to the southwest of Bermuda on May 20. 
Based on NOAA's outlook, it'll be a near-normal Atlantic hurricane season with a 40% chance of a near-normal season, a 30% chance of an above-normal season, and a 30% chance of a below-normal season.  
It's with a 70% confidence that NOAA ranges named storm from nine to 15 with winds of 39 mph or higher. Four to eight of these storms could grow into hurricanes with winds of 74 mph or higher, and two to four major hurricanes.  
Create a Plan That Addresses the Entire Business 
There's a common misconception that business continuity planning only affects the IT department. In fact, whether you create a business continuity plan (BCP) internally or choose to outsource it, your BCP should involve strategies for getting critical processes and departments up and running again.  
If you already have a BCP in place, third-party consultants can provide an objective view of your business and make suggestions for your BCP so that your plan is effective when interruptions occur. 
Business continuity as a service (BCaaS) uses the expertise of professionals to develop and manage a specific plan tailored to your business' needs. With a streamlined course of action, your business will be able to remain operational in the event of a disaster.    
Prepare Alternate Workspaces 
Whether there's physical destruction to your building or employees and customers are unable to travel, damages from disasters can hinder your ability to maintain normal business activities in your primary office space. If you need to relocate business operations, make sure you have access to an alternate workspace as soon as possible. Fully equipped alternative workspaces like Mobile Recovery Centers (MRCs) can be made available within as little as 24-48 hours of a disaster declaration, while Fixed-site Business Recovery Centers (BRCs) can be made available within as little as four hours of a declaration. Once the alternate location is set up, your company can begin to restore business operations successfully.  
Back up and Recover Your Data 
Having access to your data and applications is imperative when disaster strikes. A fully managed and monitored cloud recovery platform will protect your IT infrastructure. With secure data vaulting and recovery, your data will be recoverable on- or off-site within your recovery time objectives.