Western Financial Group: Transitioning To Mobile Office After Flooding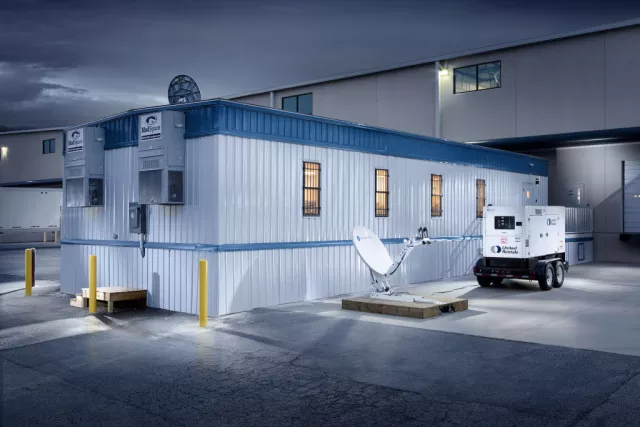 Western Financial Group
For over 100 years, Western Financial Group has provided stability to more than 1 million Canadians through their diversified insurance services. Headquartered in High River, Alberta, they specialize in personal and business insurance with over 179 locations. Customers count on them for round-the-clock protection. Their 1,800 employees trust Western to maintain business continuity to serve their clients and provide for their own families. 
Challenge
On June 20, 2013, areas of Canada experienced continuous, torrential rainfall. High Rivers witnessed over one foot of rain in less than two days. Bodies of water began to rise and flood communities, which caused an estimated $6 billion in damages — the costliest natural disaster in Canadian history. Western Financial's office was rendered unusable in a time when their customers needed them most. 
Solution
They kickstarted their recovery with an Agility continuity planner and coordinated the shipment and implementation of a mobile recovery unit. Agility began mobilizing the office space with computers, servers, satellite communications, phones, desks, chairs, and a generator. However, shortly after the initial planning call, local government officials ordered a full evacuation for all residents and businesses. We were able to immediately reroute the equipment to a new location. 
Results
Within 48 hours of the flood, Western Financial Group was filing claims and helping their clients begin their recovery. They became operational so quickly and were able to let competing agents from other companies use their space with them because their offices were still offline. When the local government granted access to High River, we deployed a second mobile unit to help Western Financial continue the recovery in their main location.